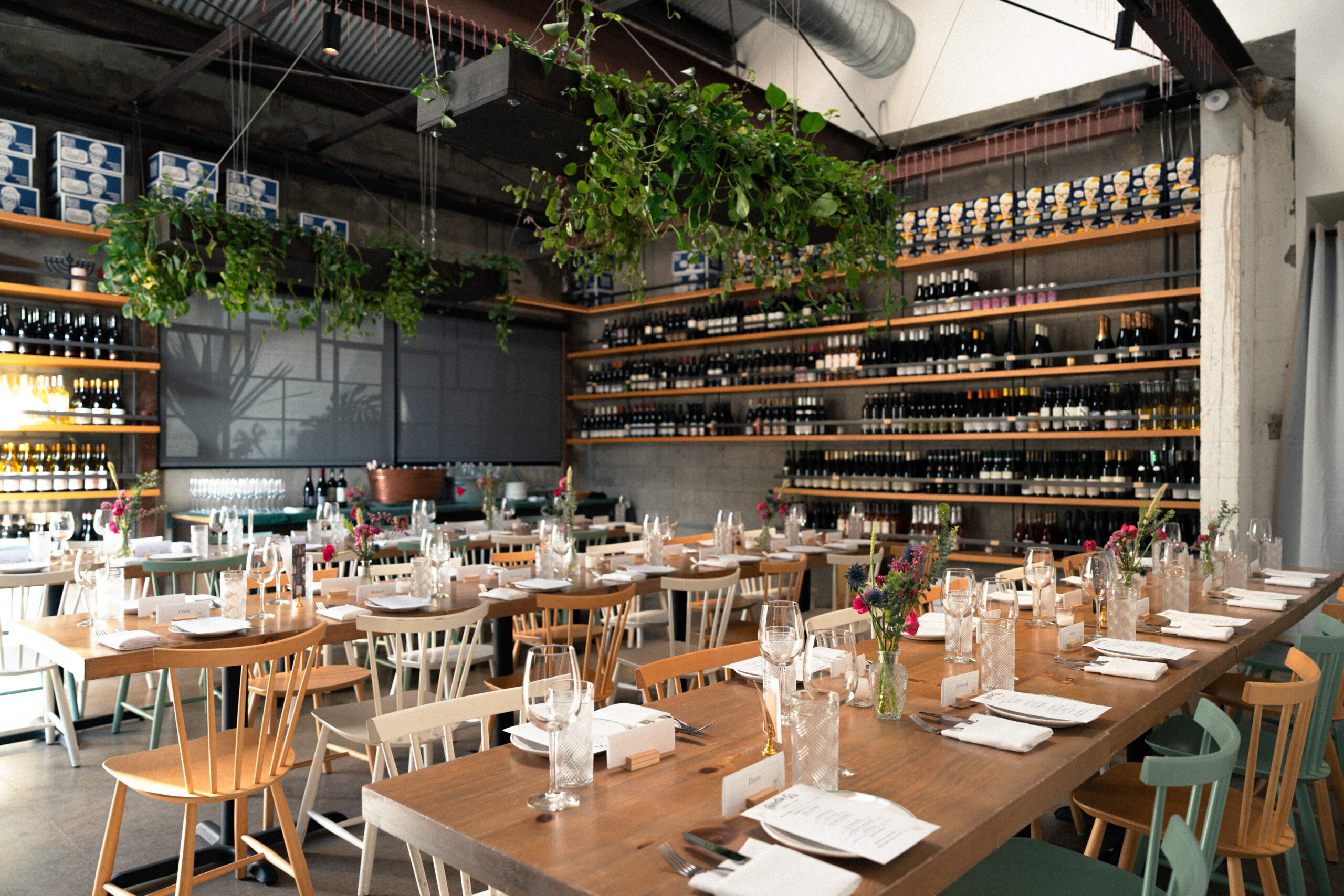 From birthdays, bridal showers and bar mitzvahs to swanky soirées, family gatherings and office parties, Birdie G's is the place to be!
We have a variety of new areas on our expansive outdoor patio for small and large parties, plus there's our private dining room ("Al's Workshop") and you can do a full buyout for up to 150 people seated.
For parties of 7-10 people, we offer a multi-course, family-style experience, so visit our menu page for details.
Click the event packages button below for private event details, sample menus and pricing, then click the book your event button to book!