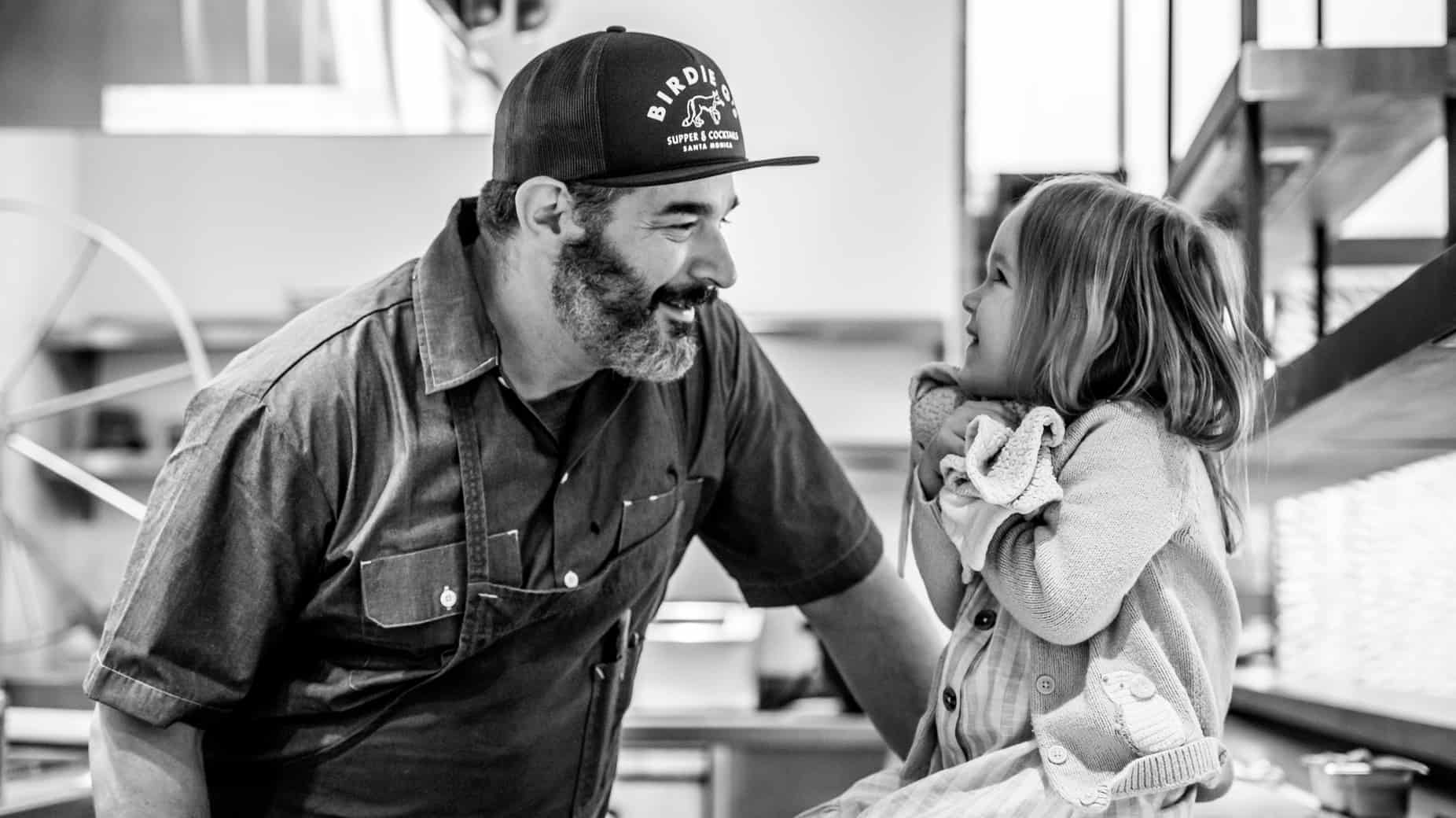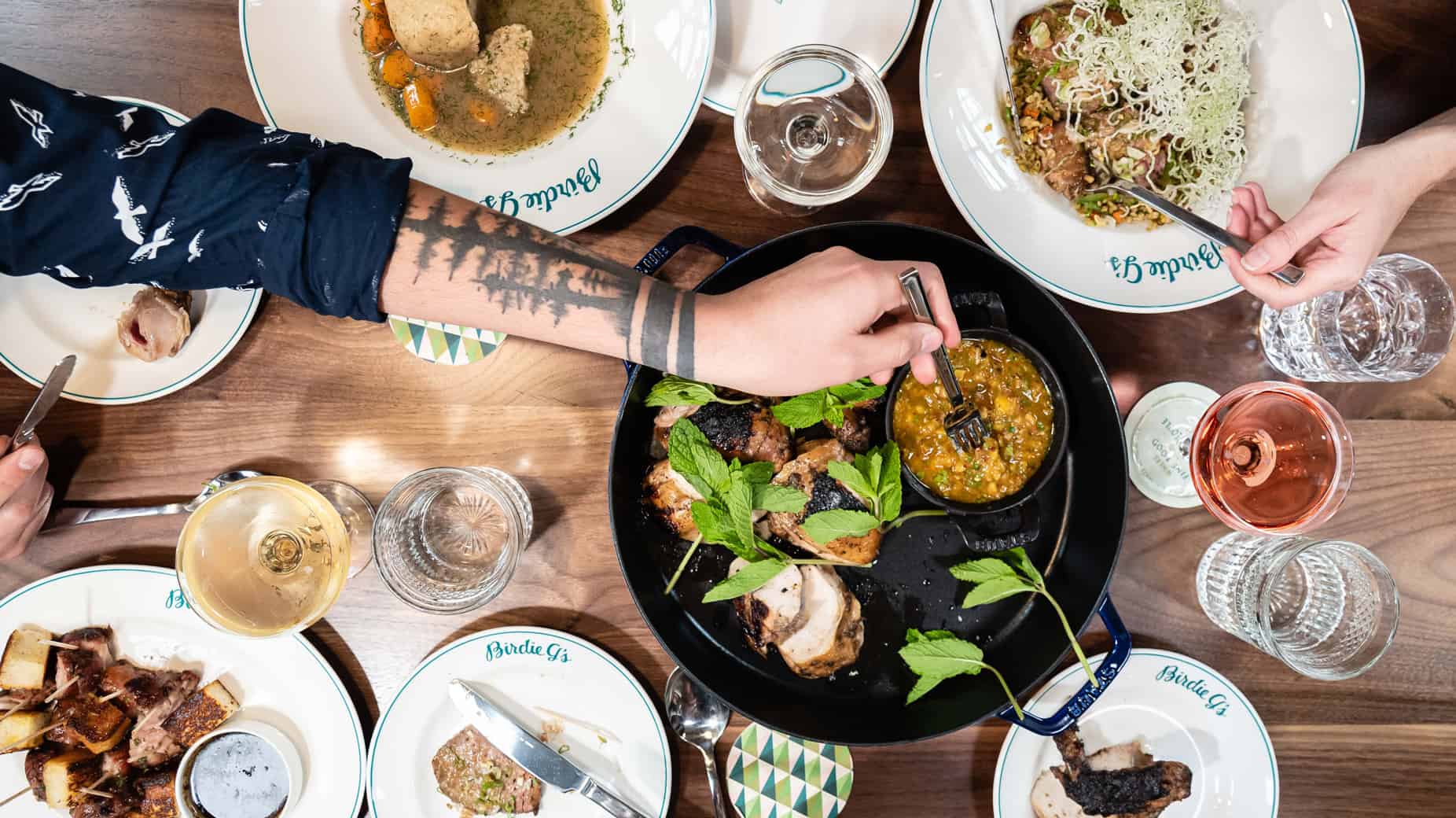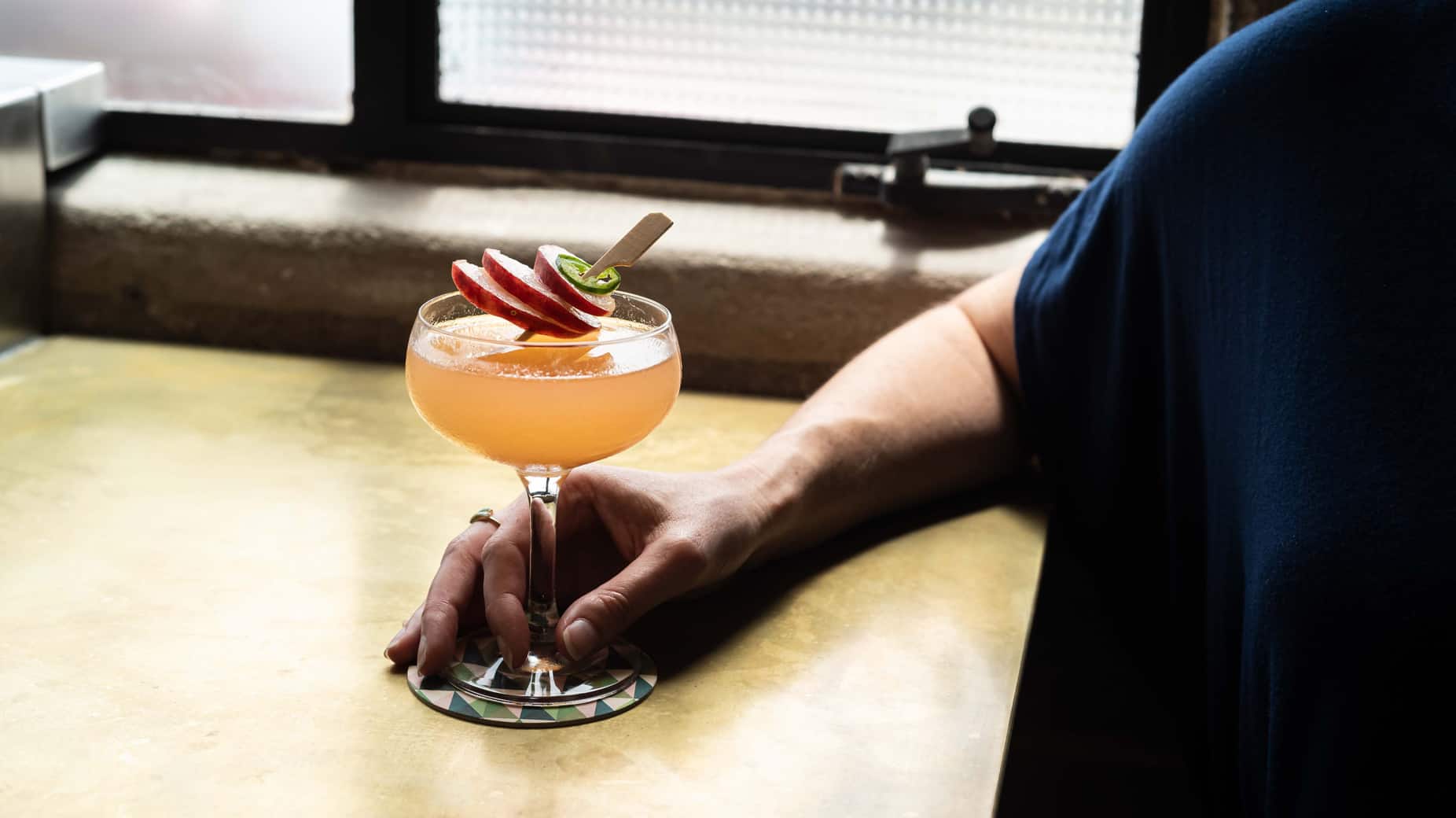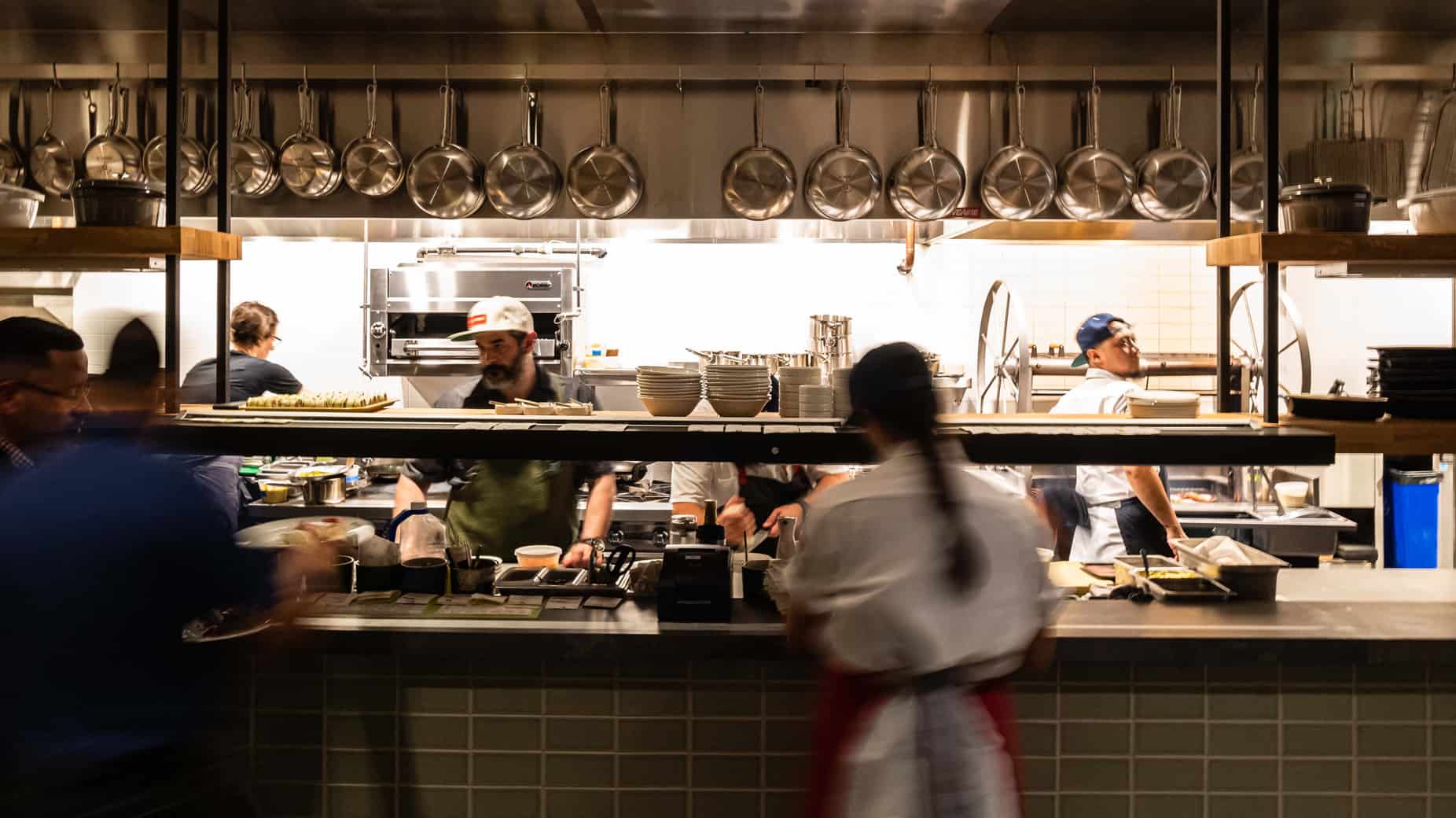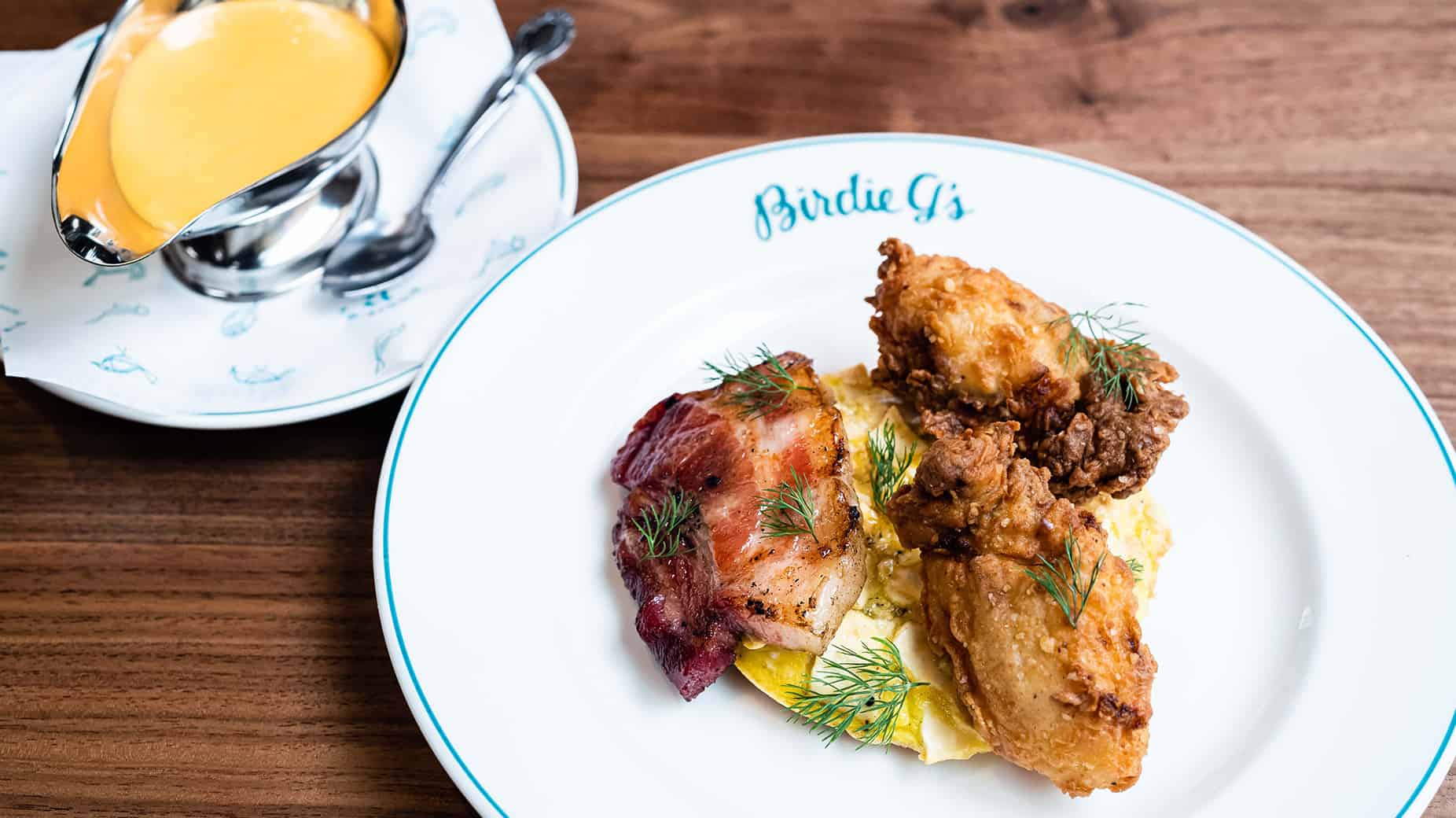 WE'RE CLOSED TODAY & WILL BE OPEN ON THURSDAY, JUNE 4, 12-6 PM.
In accordance with Santa Monica & LA County's 6 p.m. curfew today, we'll be closed and adjusting our hours for curbside pickup, takeout and delivery tomorrow.
NORMALLY, OPEN EVERY DAY FROM 4-8:30 PM FOR TAKEOUT & DELIVERY
Even though the county is letting restaurants re-open for dine-in, we need a bit more time to ensure we can do so in the safest way possible. We know you're all eager to dine with us again, and we seriously can't wait to open our doors. Sign up for our e-newsletter or stay tuned here for the date and juicy details! For now, we're still offering awesome curbside pickup, takeout and delivery options, like…
An Á La Carte Dinner Menu with Birdie G's Classics & New Seasonal Dishes, Fun Cocktails, Awesome Wine & Beer and Craft Sodas! Call us at 310.310.3616. Online pick-up available through Tock & ChowNow and delivery available through ChowNow, Postmates, Uber Eats and Doordash. Menu and more details HERE.
Buy gift cards by CLICKING HERE, or you can get gift cards from our sister restaurants by visiting Rustic Canyon Family's Online Shop.
Celebrating regional American cookery and timeless family recipes, with a nod to the nostalgic spirit of supper clubs thrown in for good measure.