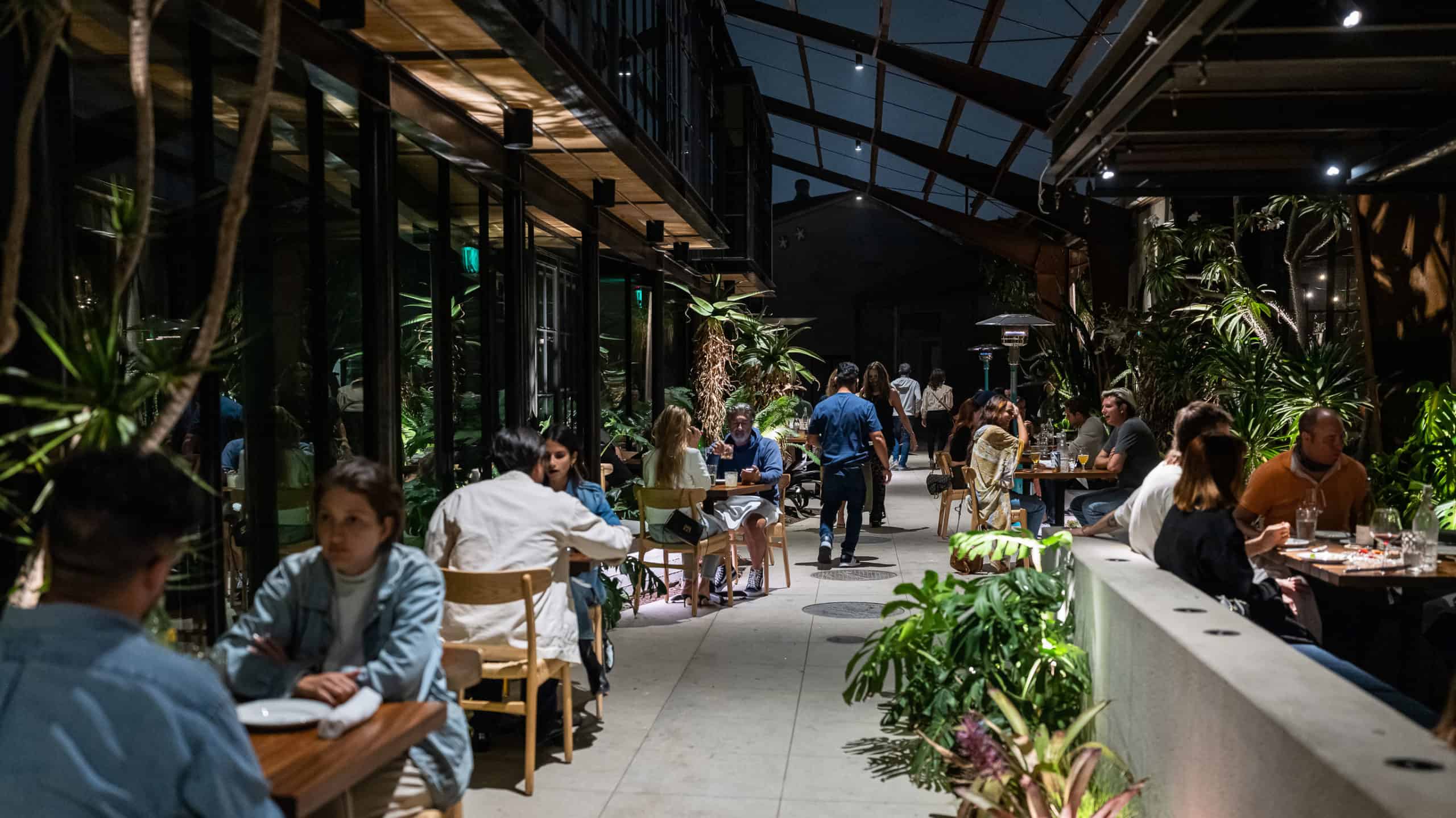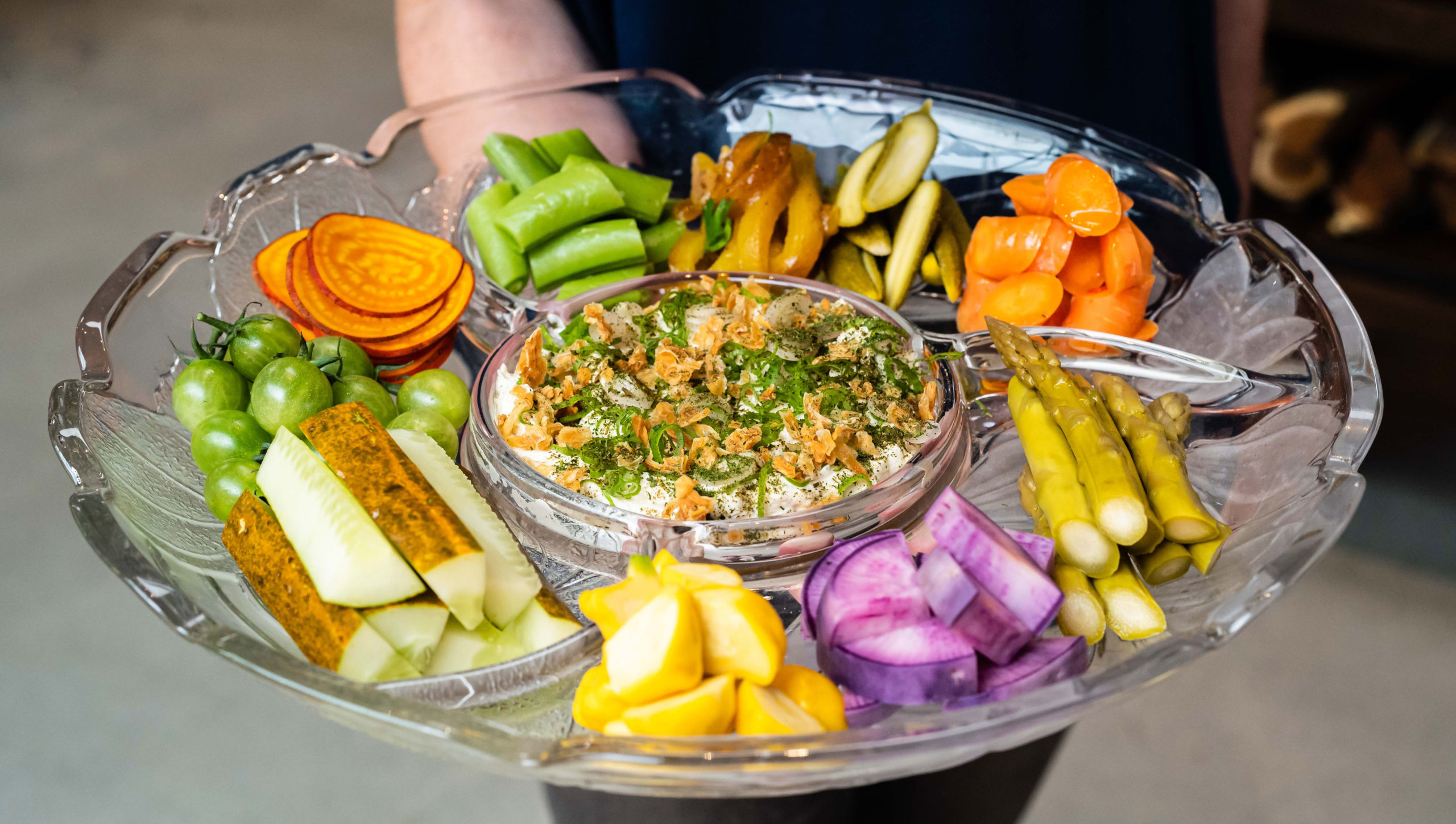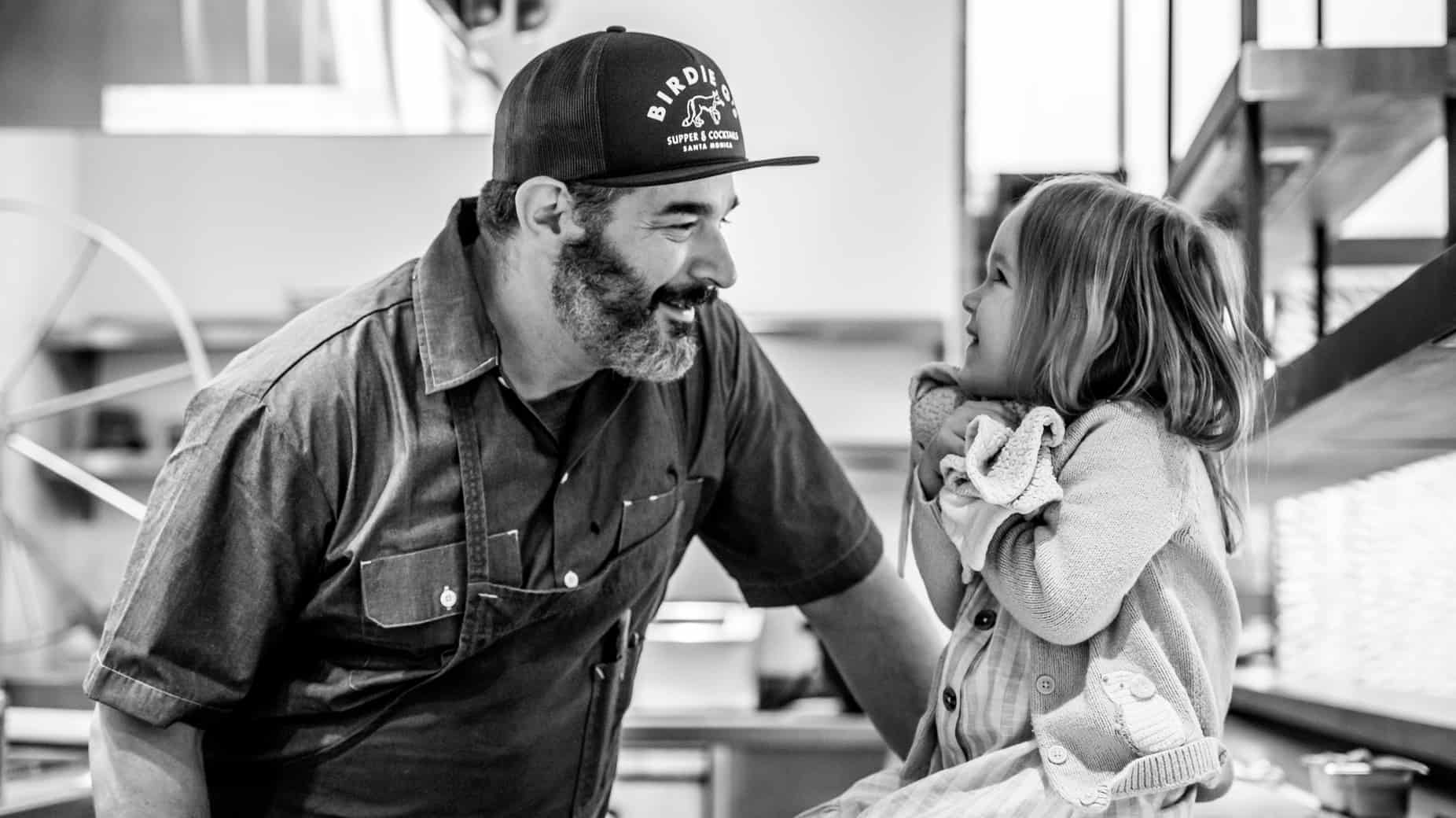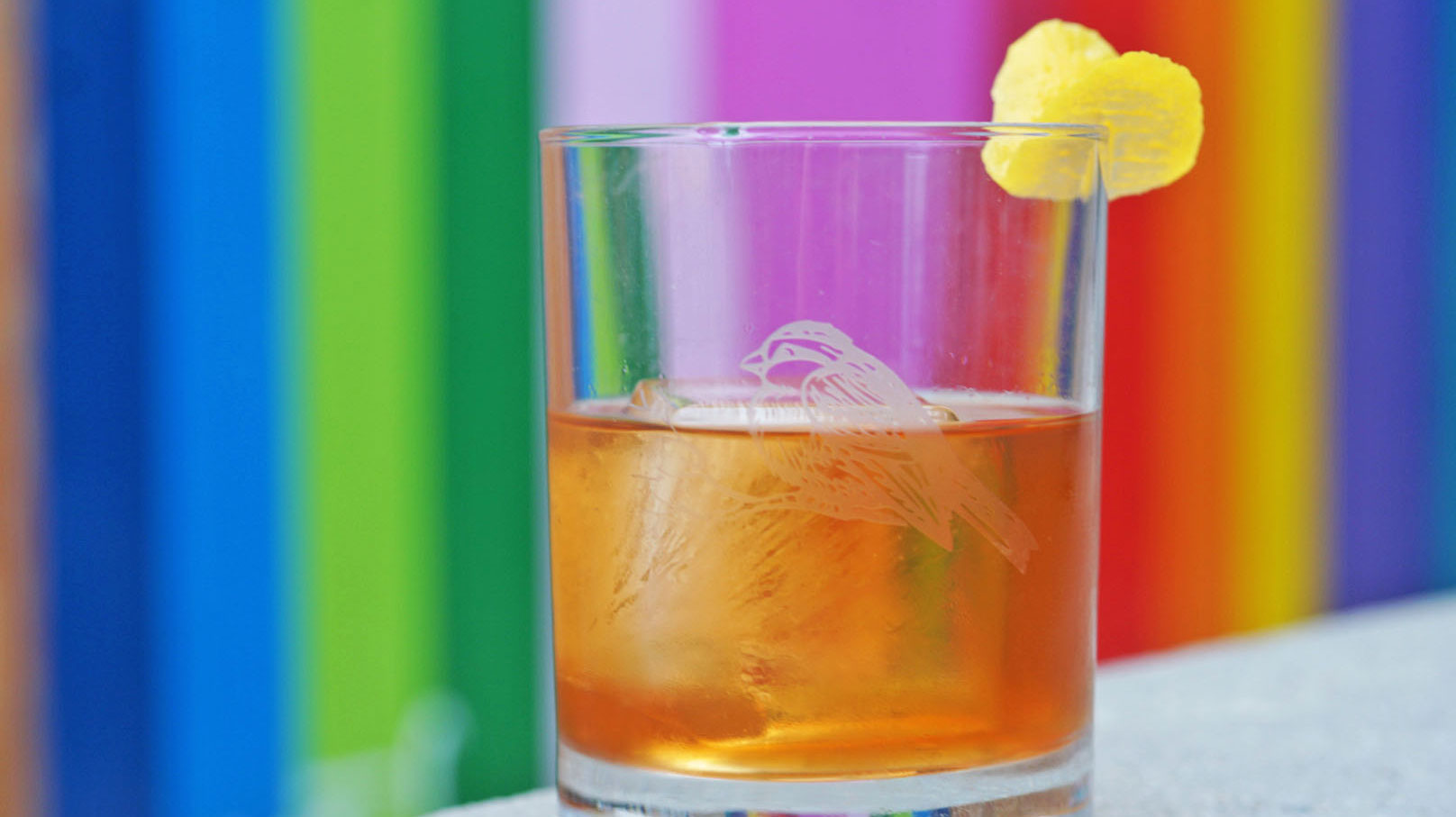 Fried Chicken Is Back!
Until Sunday, August 8, we're offering a "Birdie's Dozen" of  our gluten-free & dairy-free "Pickle Chick" for on-site dining only. We strongly encourage making a reservation on the early side, so you can get these organic half birdies before we run out!
Open For Indoor & Outdoor Dining
We're beyond excited to safely welcome you all back! Here's what you need to know ahead of your visit:
Everyone, regardless of vaccination status, is required to wear a face mask while indoors at our restaurant whenever they're not eating or drinking.
If you are unvaccinated or partially vaccinated against COVID-19, you are required to wear a face mask while at our business outside. It must be worn whenever you're not seated and actively eating & drinking.
Visit our COVID-19 Safety Page for more information.
For curbside pickup, takeout & delivery, visit our Order Online page. We accept phone pre-orders starting at 2 p.m.
Book A Private Event With Us!
We're so excited to host your celebrations again,
so visit our Private Dining page for details.
E-Gift Cards
Visit our E-gift Card shop to purchase.
Celebrating regional American cookery and timeless family recipes, with a nod to the nostalgic spirit of supper clubs thrown in for good measure.