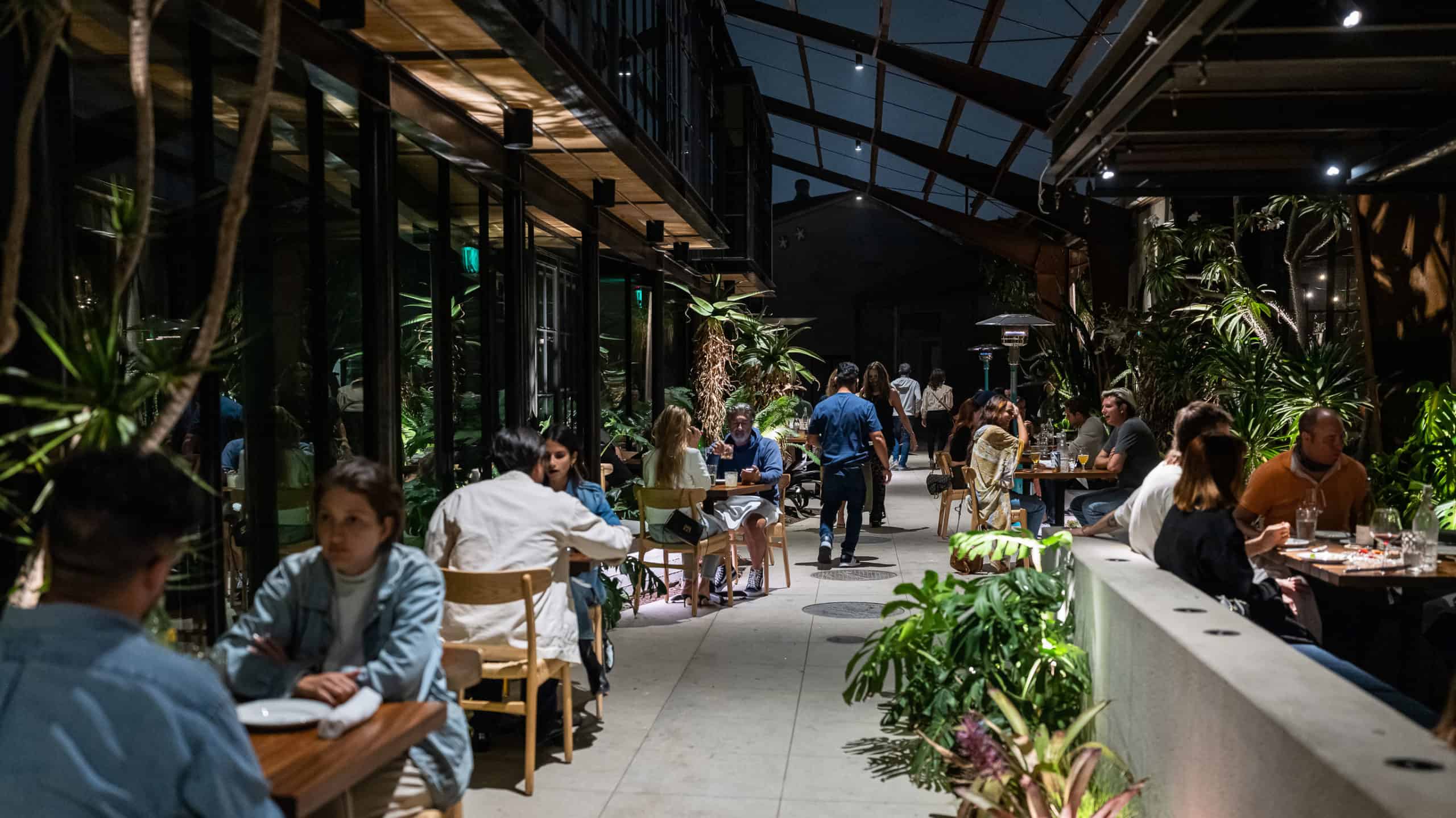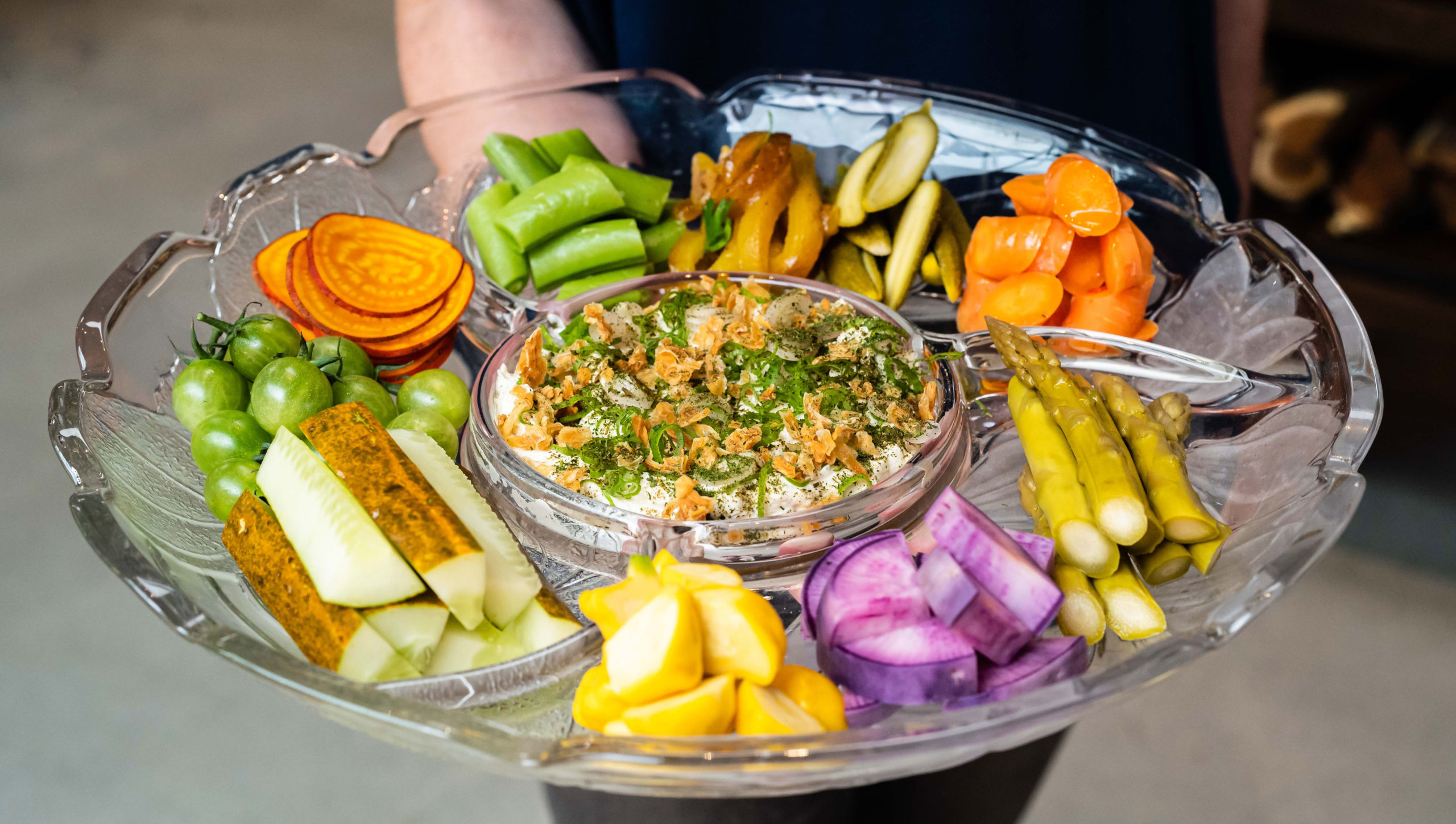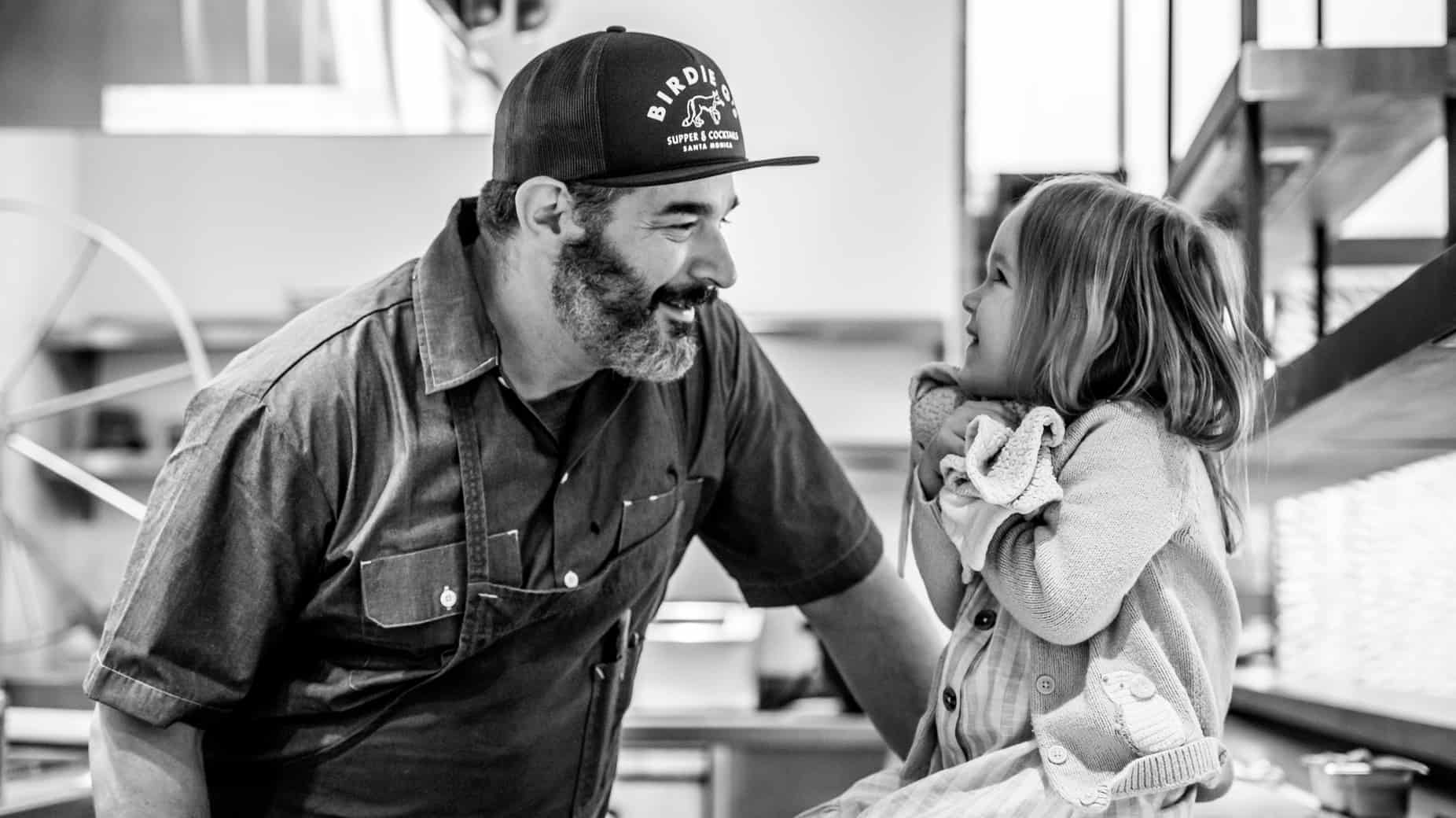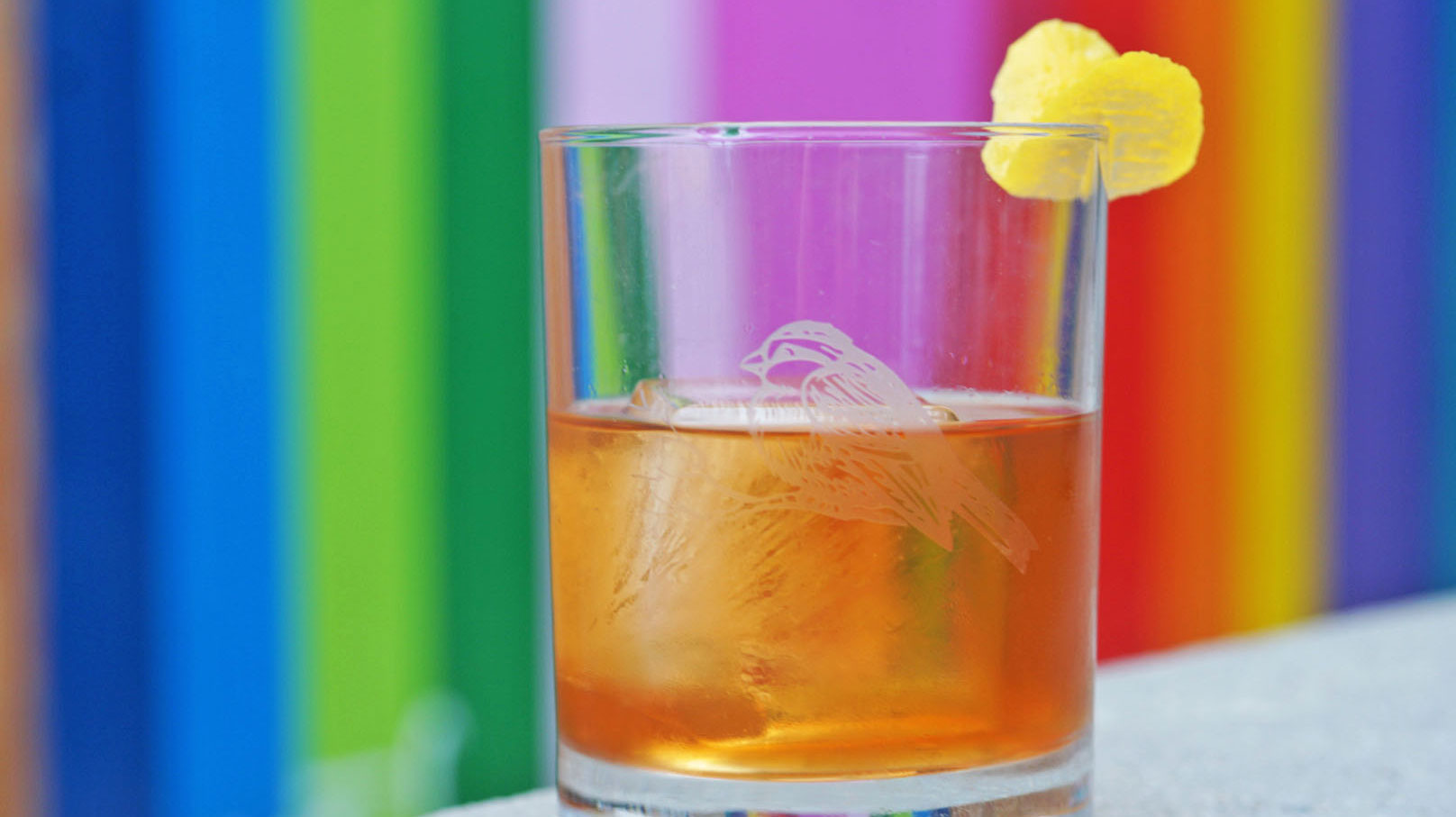 Outdoor Dining Is Back!
We're open Wednesday-Sunday for dinner on our huge patio. Click above for reservations. Because of our reduced capacity, we're kindly asking parties of 1-2 to limit their visit to 1 1/2 hours and 3-6 people to 2 hours. Remember that it's one household per table!
We're now taking temperature checks for customers dining on-site with us, so read about our new Rustic Canyon Family policy, as well as other safety measures in our Customer Health & Safety Guide. We're also proud to be GTHR SAFE, joining a community of businesses and organizations that have committed to a health & safety gold standard.
Takeout & Delivery
Accepting phone pre-orders, starting at 2:00 p.m. Click the Order Online button above for the menu and details.
Gift Cards
Click HERE to purchase.
Celebrating regional American cookery and timeless family recipes, with a nod to the nostalgic spirit of supper clubs thrown in for good measure.