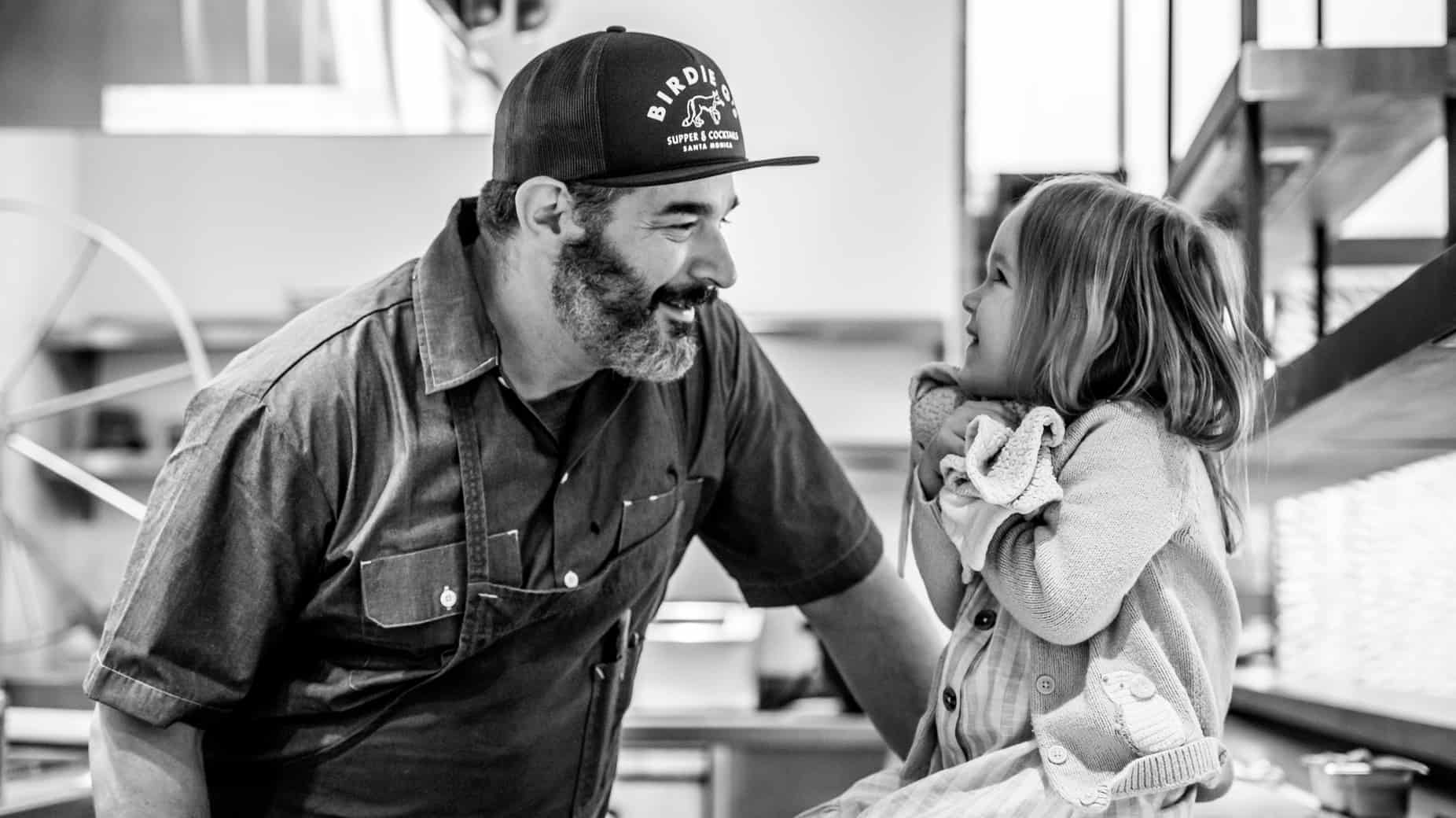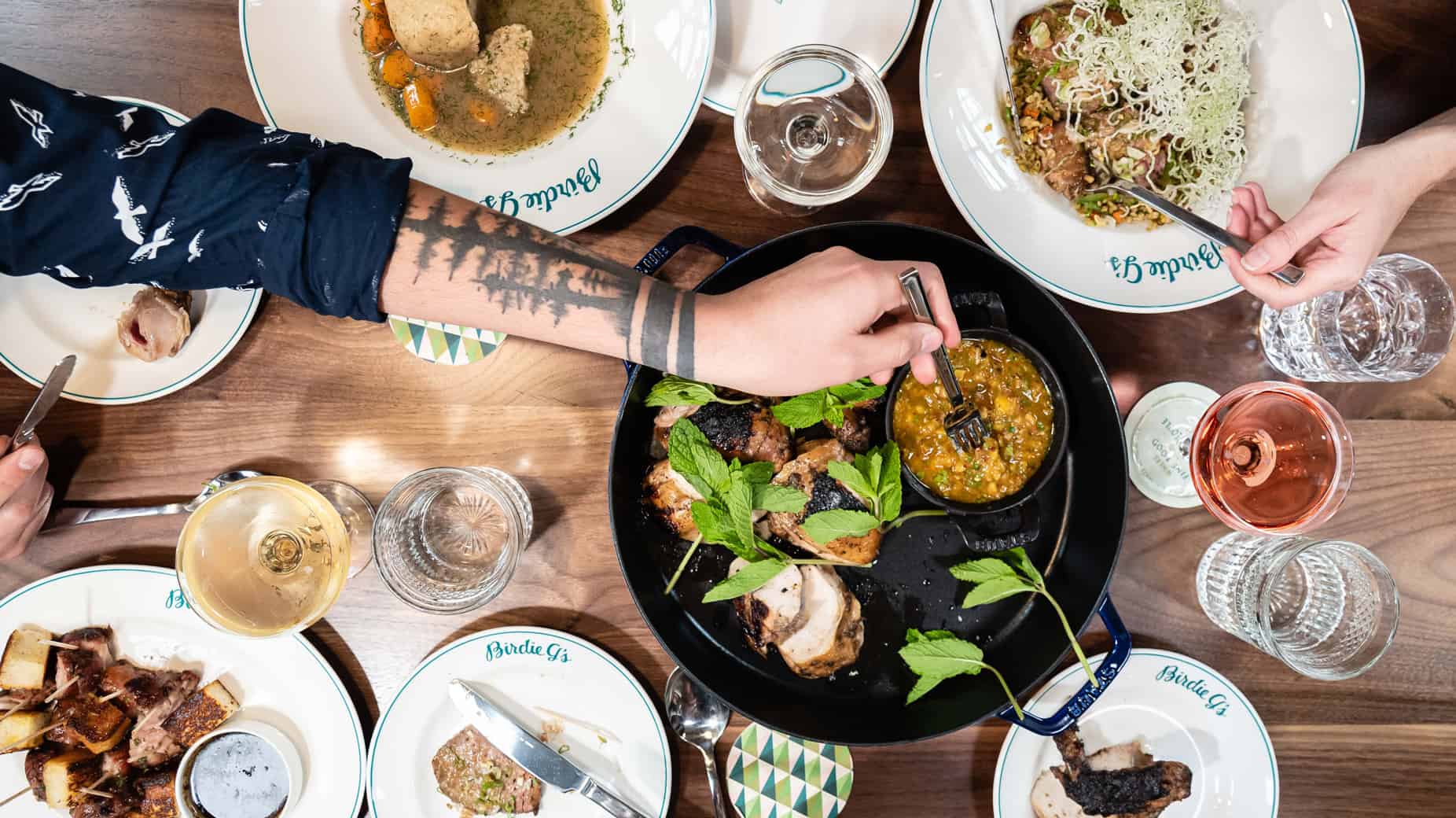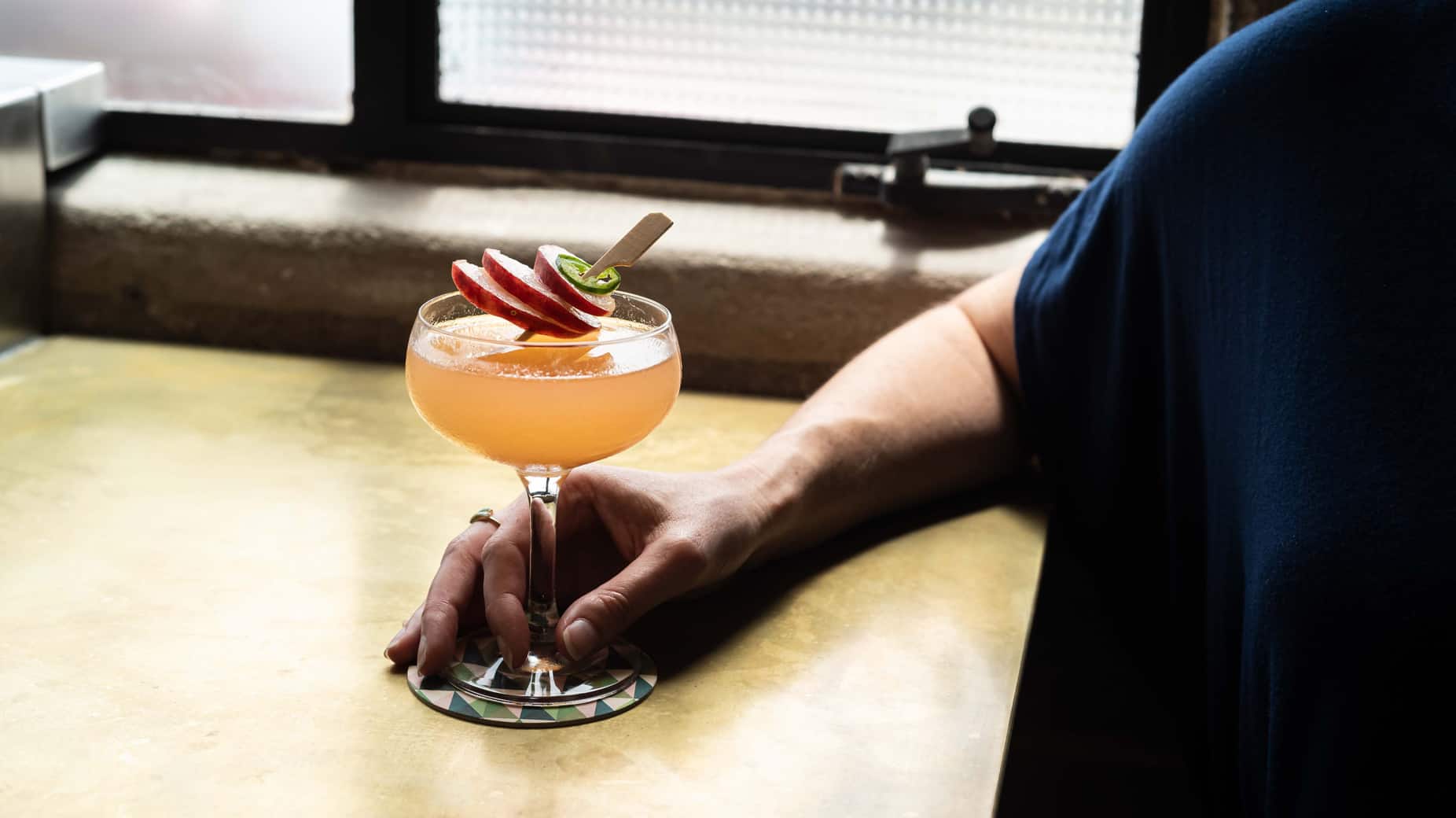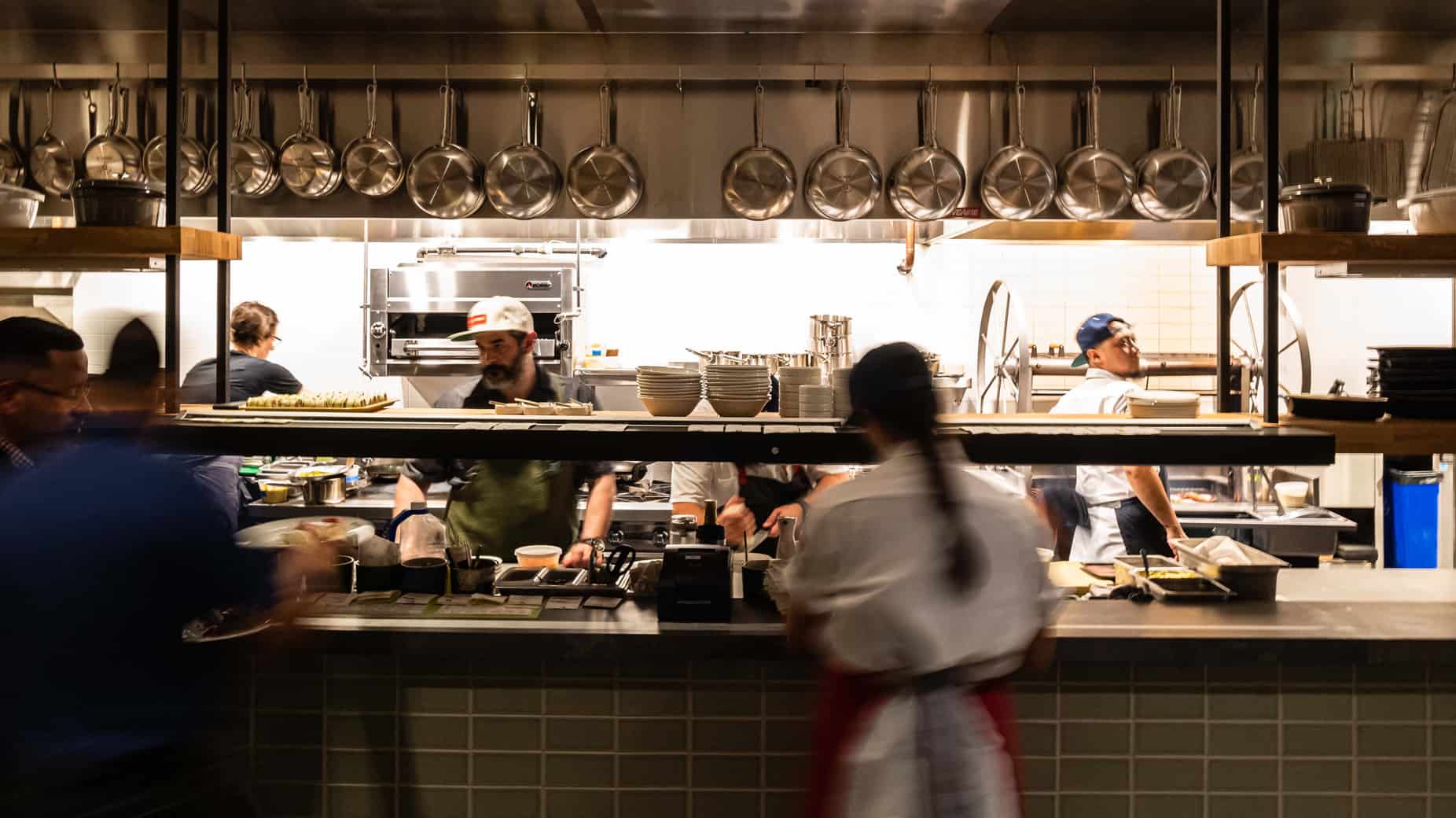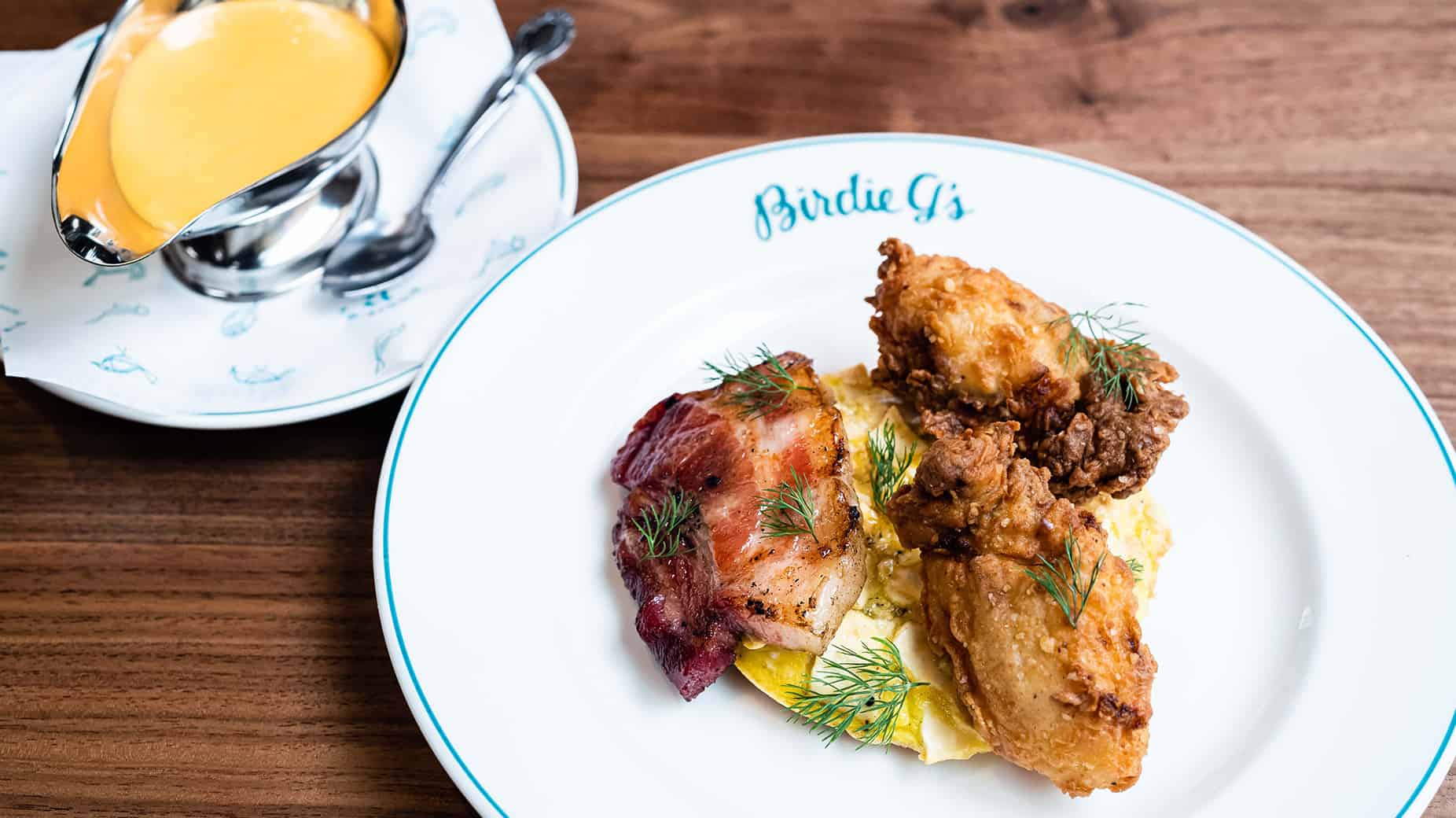 OPEN EVERY DAY FOR TAKEOUT & DELIVERY
Enjoy lunch, dinner, drinks and pantry items for curbside pickup, takeout and delivery! Available every day from 12-7 pm, so call us at 310.310.3616 or order via ChowNow and Postmates.
Menu and more details HERE.
If you're craving some variety, check out our sister restaurants. Another great way to help is purchasing gift cards, so contact us by CLICKING HERE. You can buy gift cards from our other restaurants by visiting Rustic Canyon Family's Online Shop.
Celebrating regional American cookery and timeless family recipes, with a nod to the nostalgic spirit of supper clubs thrown in for good measure.