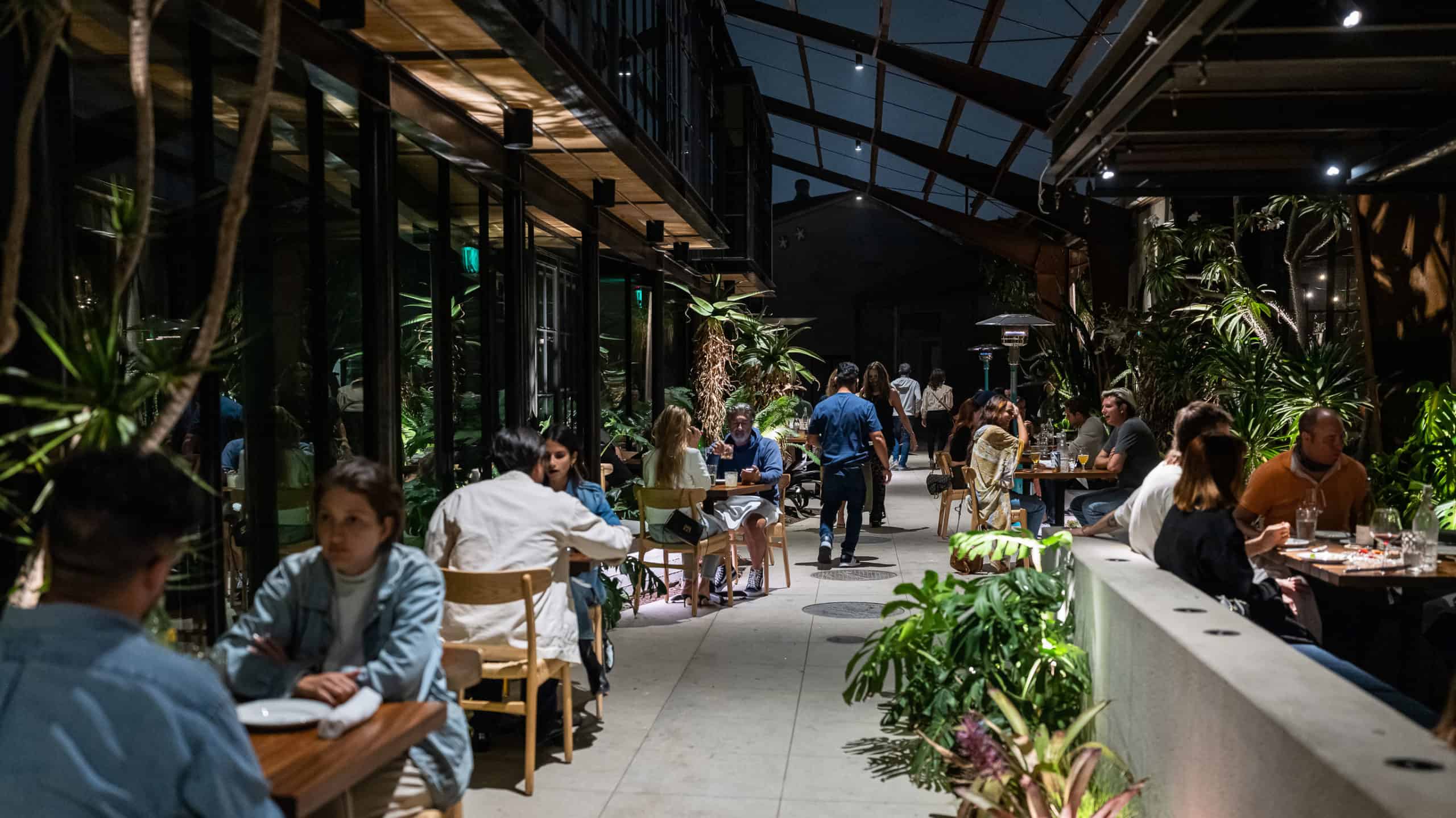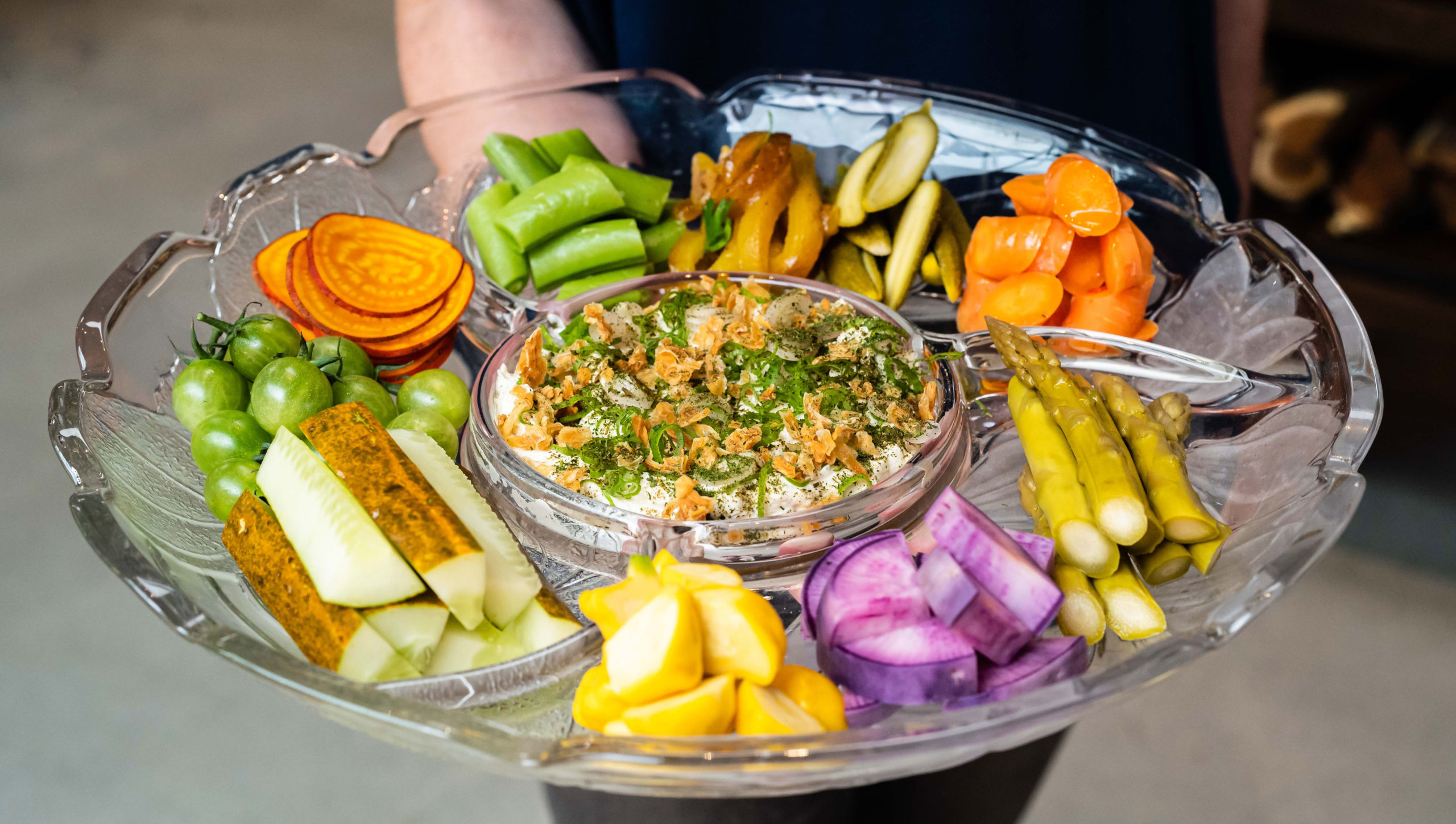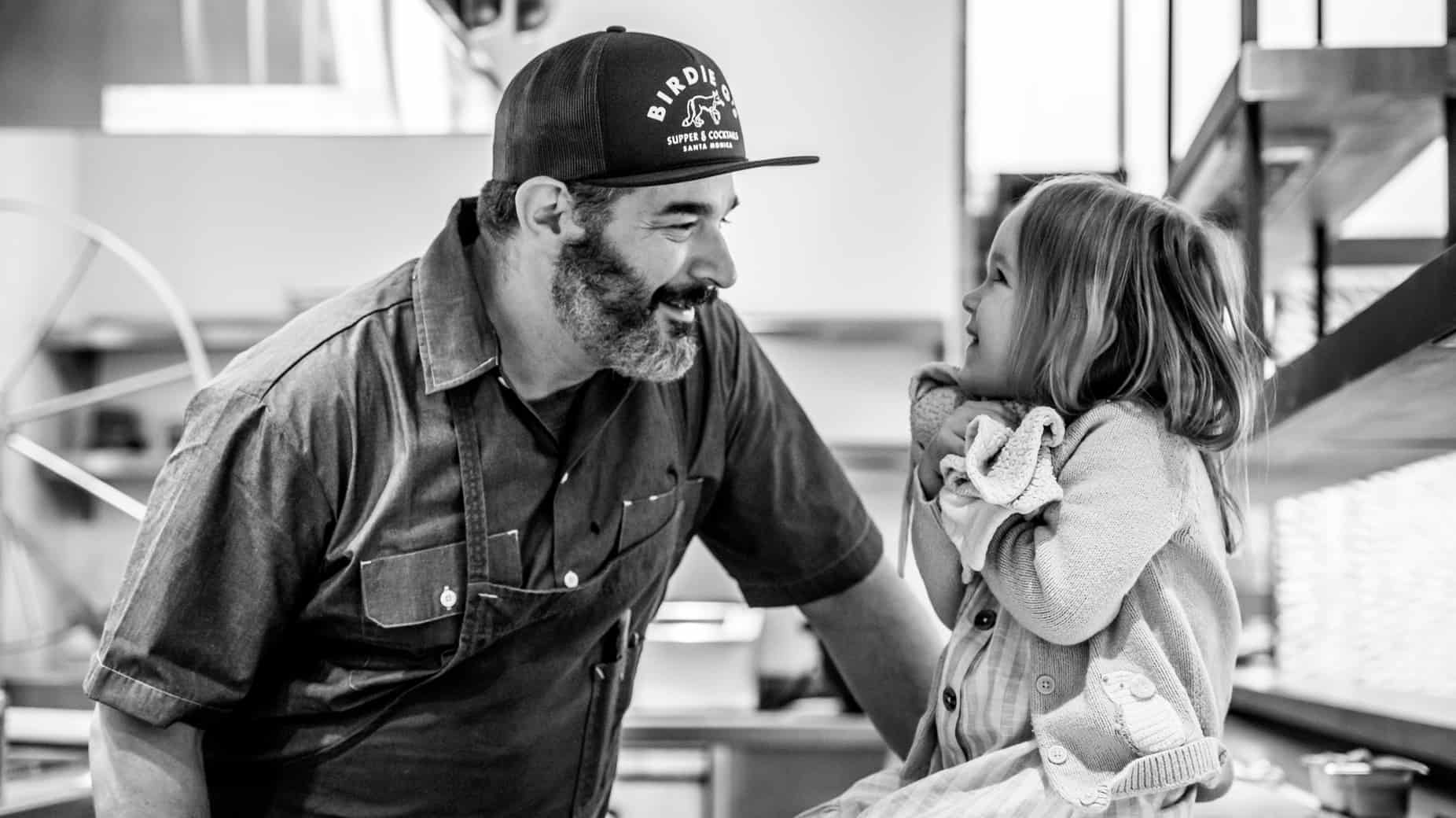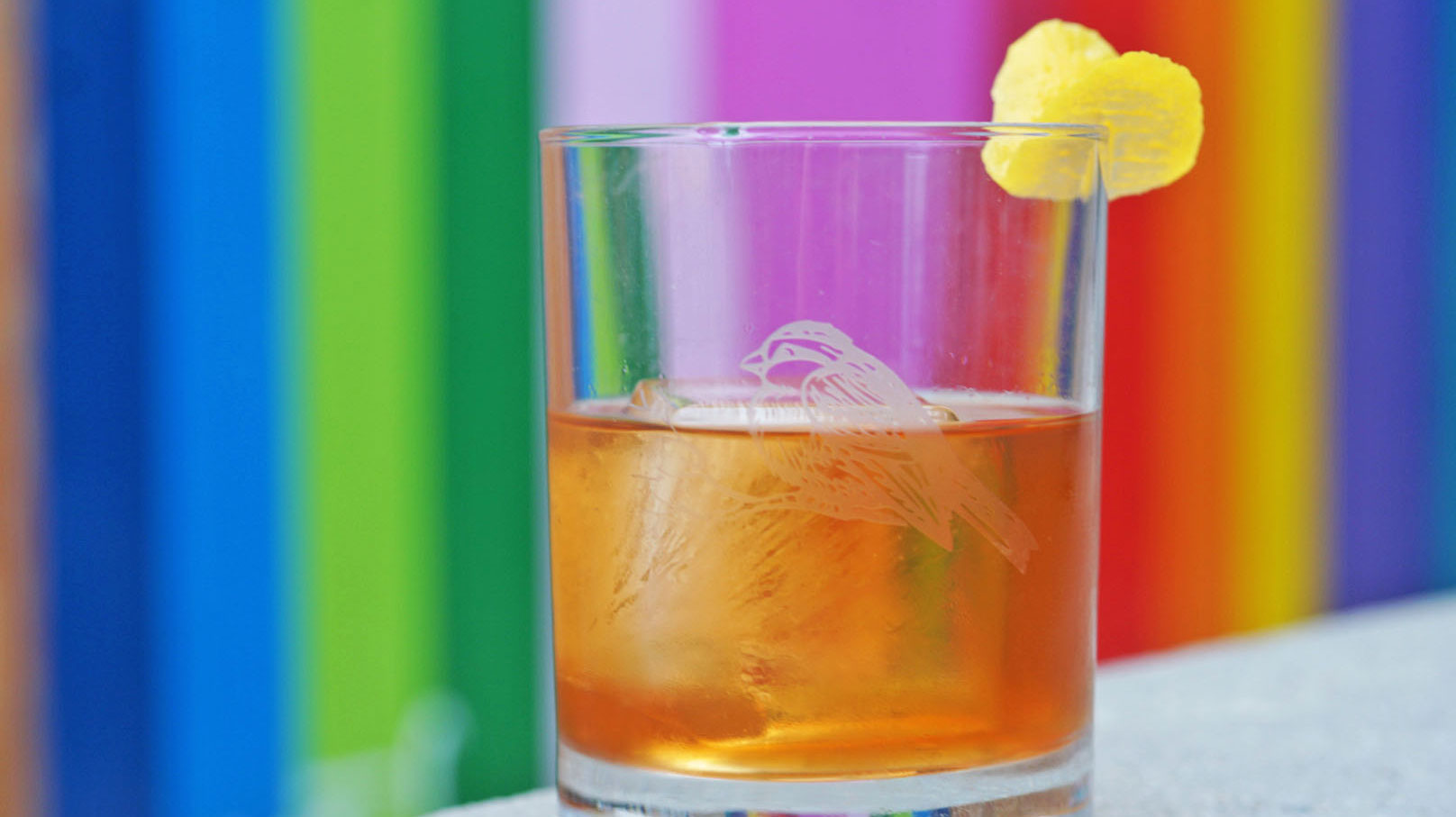 Open For Indoor & Outdoor Dining
We're beyond excited to safely welcome you all back! Here's what you need to know ahead of your visit:
Customers who can attest to being fully-vaccinated against COVID-19 (must be 2 weeks after your final dose), are no longer required to wear a face mask while at our restaurant.
If you are unvaccinated or partially vaccinated against COVID-19, you are required to wear a face mask while at our business. It must be worn whenever you're not seated and actively eating & drinking.
Visit our COVID-19 Safety Page for more information.
For curbside pickup, takeout & delivery, visit our Order Online page. We accept phone pre-orders starting at 2 p.m.
Book A Private Event With Us!
We're so excited to host your celebrations again,
so visit our Private Dining page for details.
Gift Cards
Click HERE to purchase.
Celebrating regional American cookery and timeless family recipes, with a nod to the nostalgic spirit of supper clubs thrown in for good measure.