Birdie Gs
Skip Slider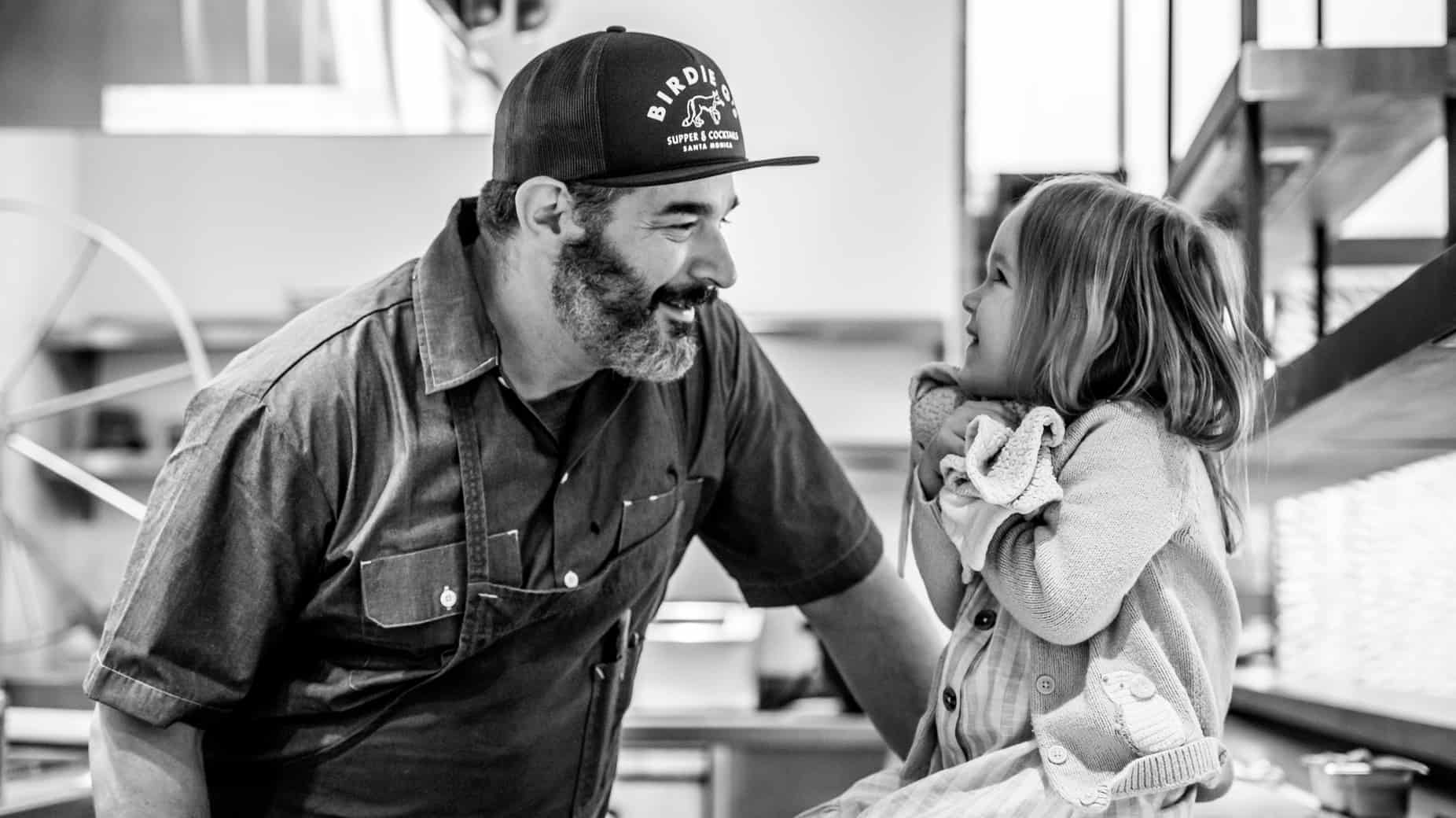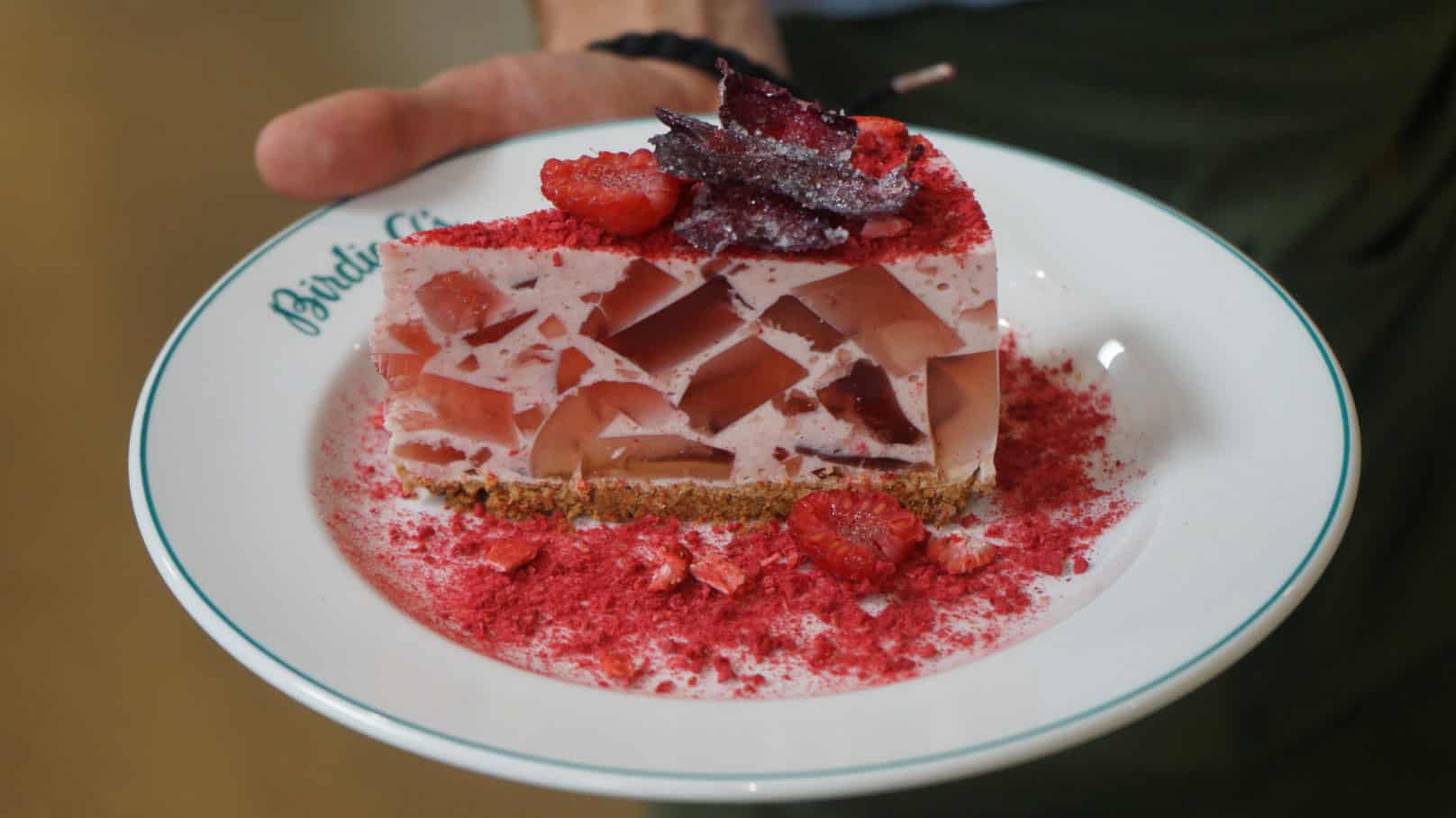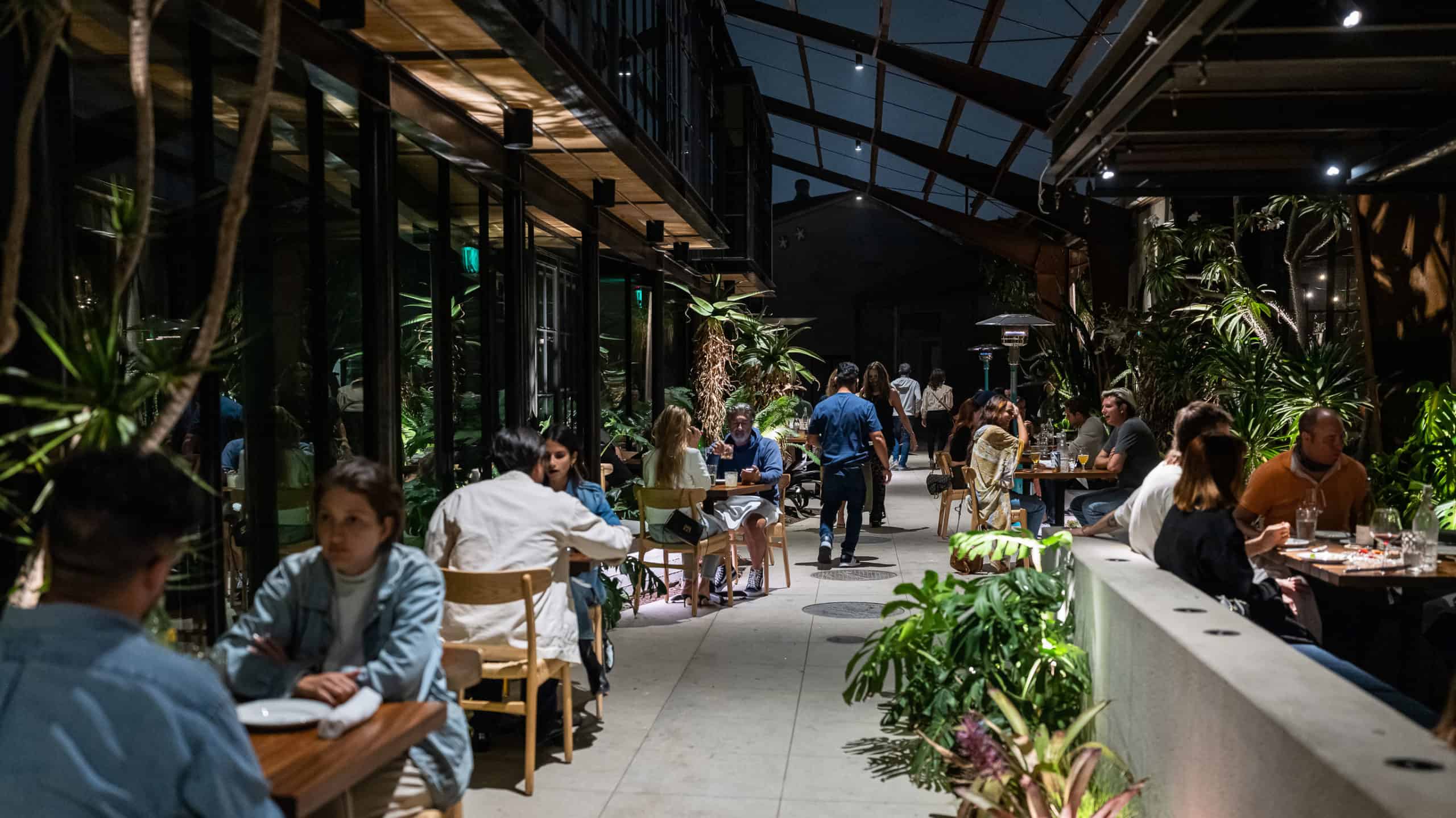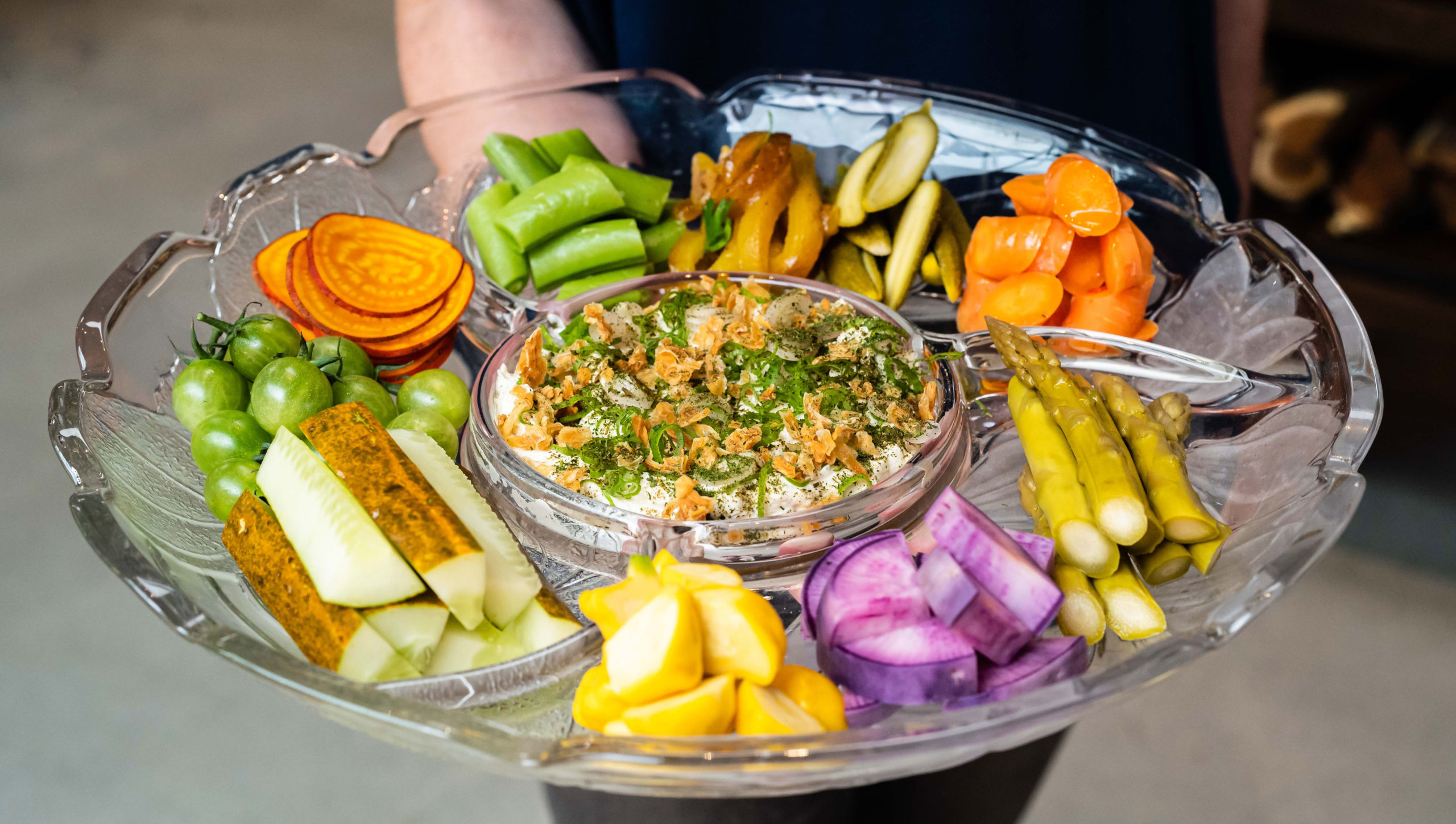 Wine Mondays!
Start the week off right & enjoy 25% off wine bottles over $100 every Monday night.
Gift Cards
Purchase a Digital Gift Card online or you can get a physical gift card at the restaurant.
Celebrating regional American cookery and timeless family recipes, with a nod to the nostalgic spirit of supper clubs thrown in for good measure.