Birdie Gs
Skip Slider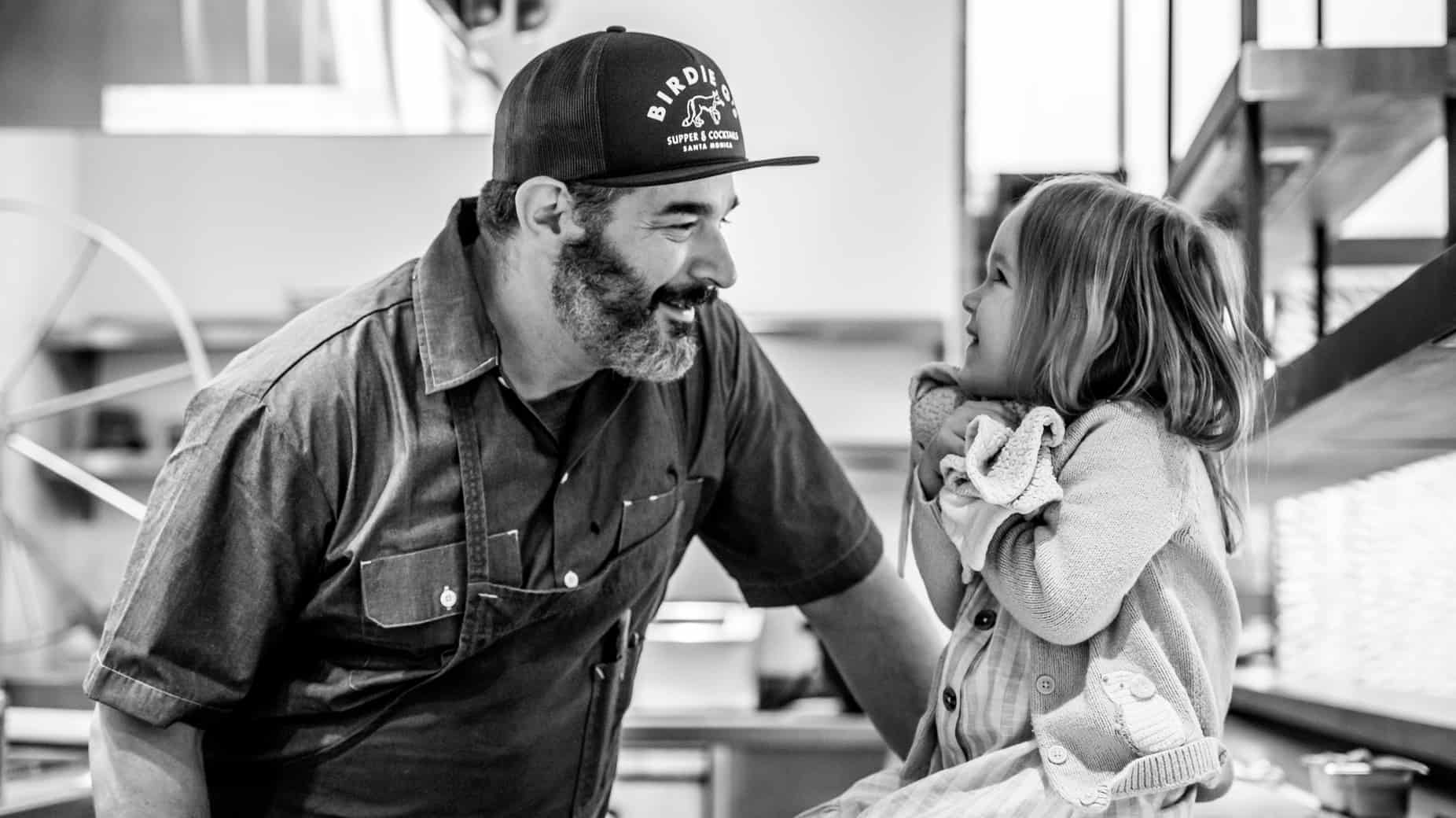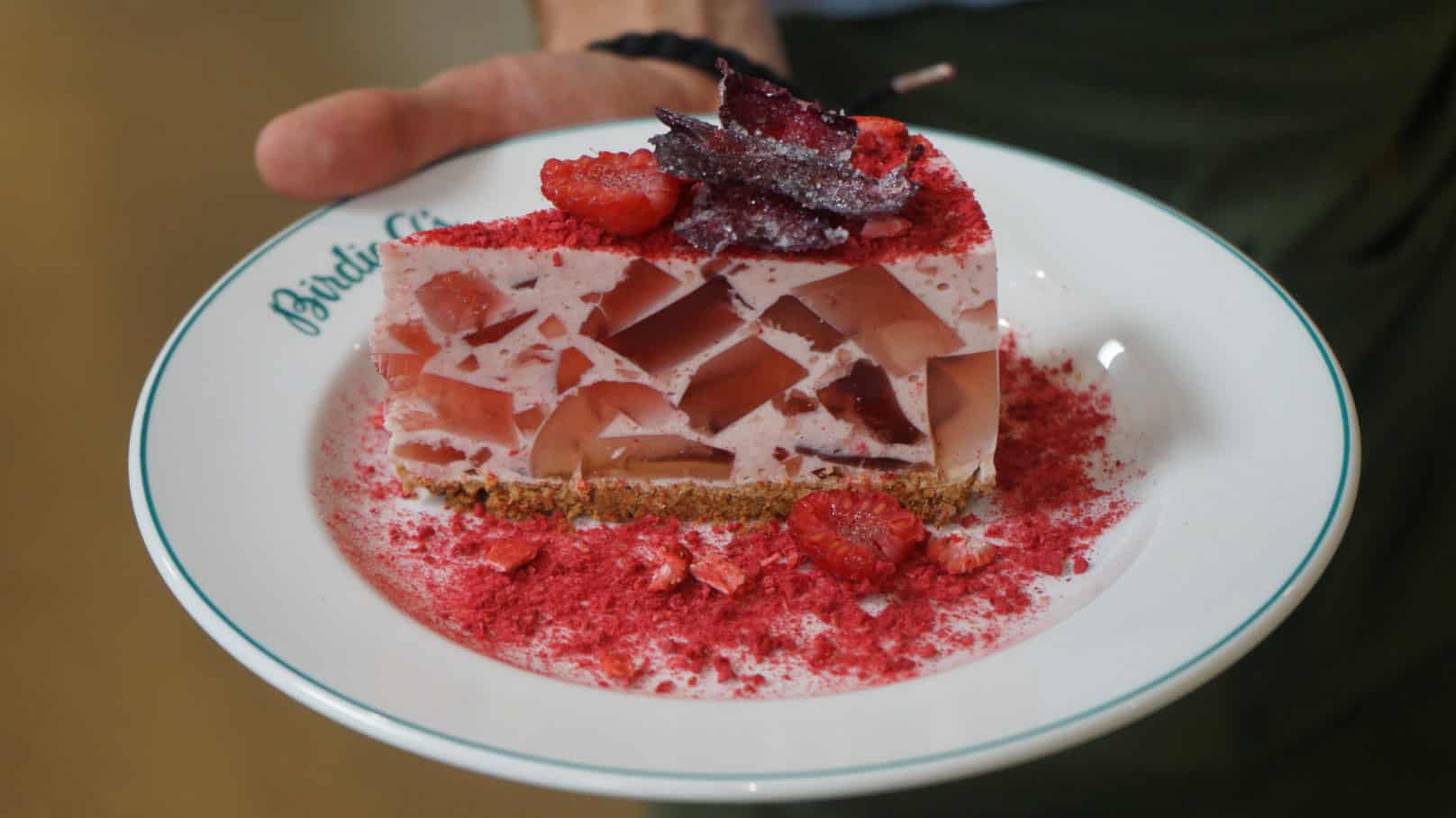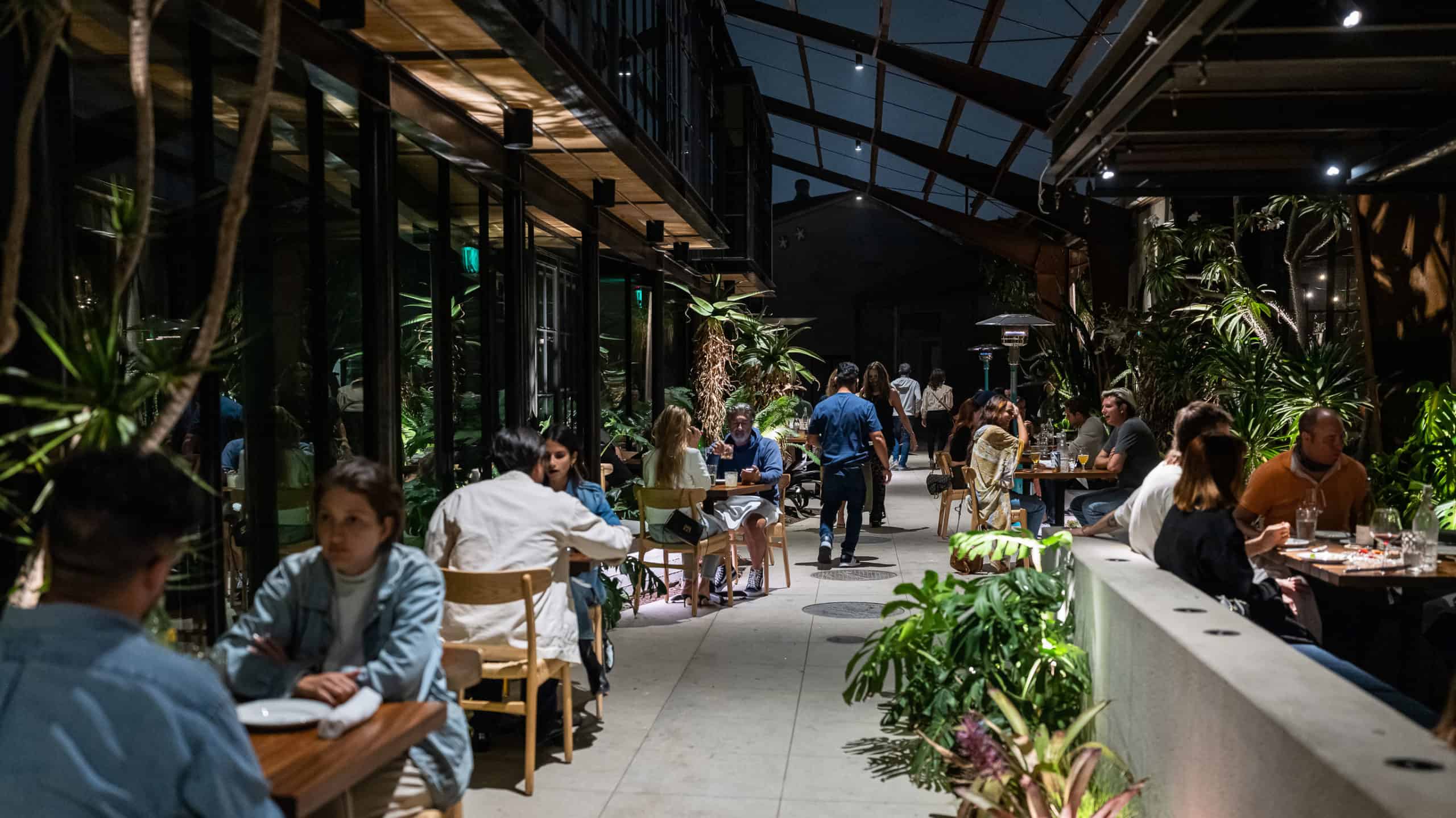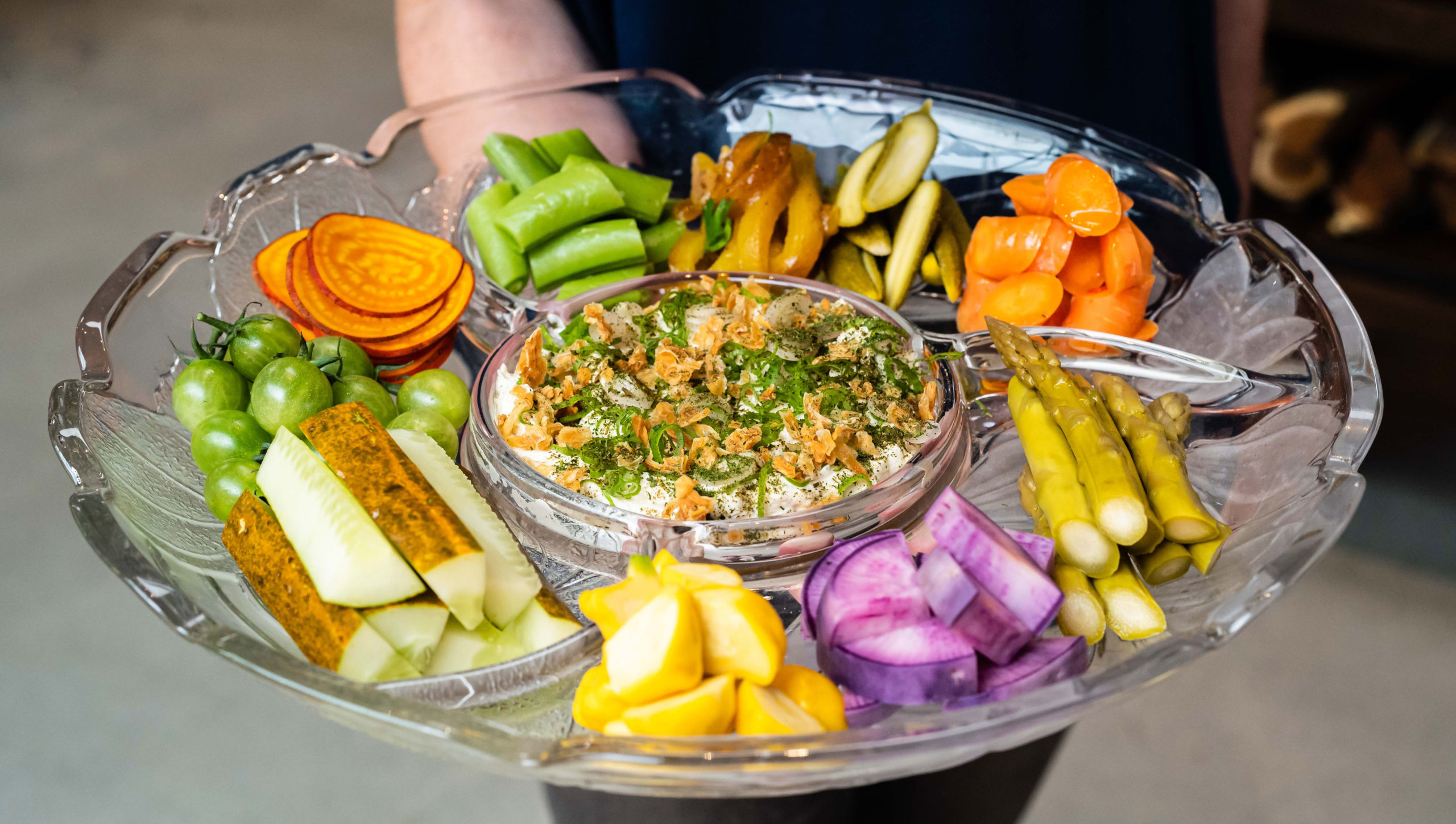 Join Our Wine Club
Awesome wines curated monthly by award-winning Sommelier Chloe Miranda.
Available for purchase through Table22
Bar-Only Specials In The Bird's Nest!
Fancy cocktails & spirit flights every Sunday-Wednesday in our bar & lounge.
Gift Cards
We offer Digital Gift Cards, or you can get a physical gift card at the restaurant.
Indoor Dining Policy
Everyone eligible (over 12 years old) for the COVID-19 vaccine must show proof of full-vaccination OR a negative test taken within at least 72 hours when dining indoors. This doesn't apply to dining outside or picking up takeout. For more information, please visit our COVID-19 Safety Page.
Celebrating regional American cookery and timeless family recipes, with a nod to the nostalgic spirit of supper clubs thrown in for good measure.