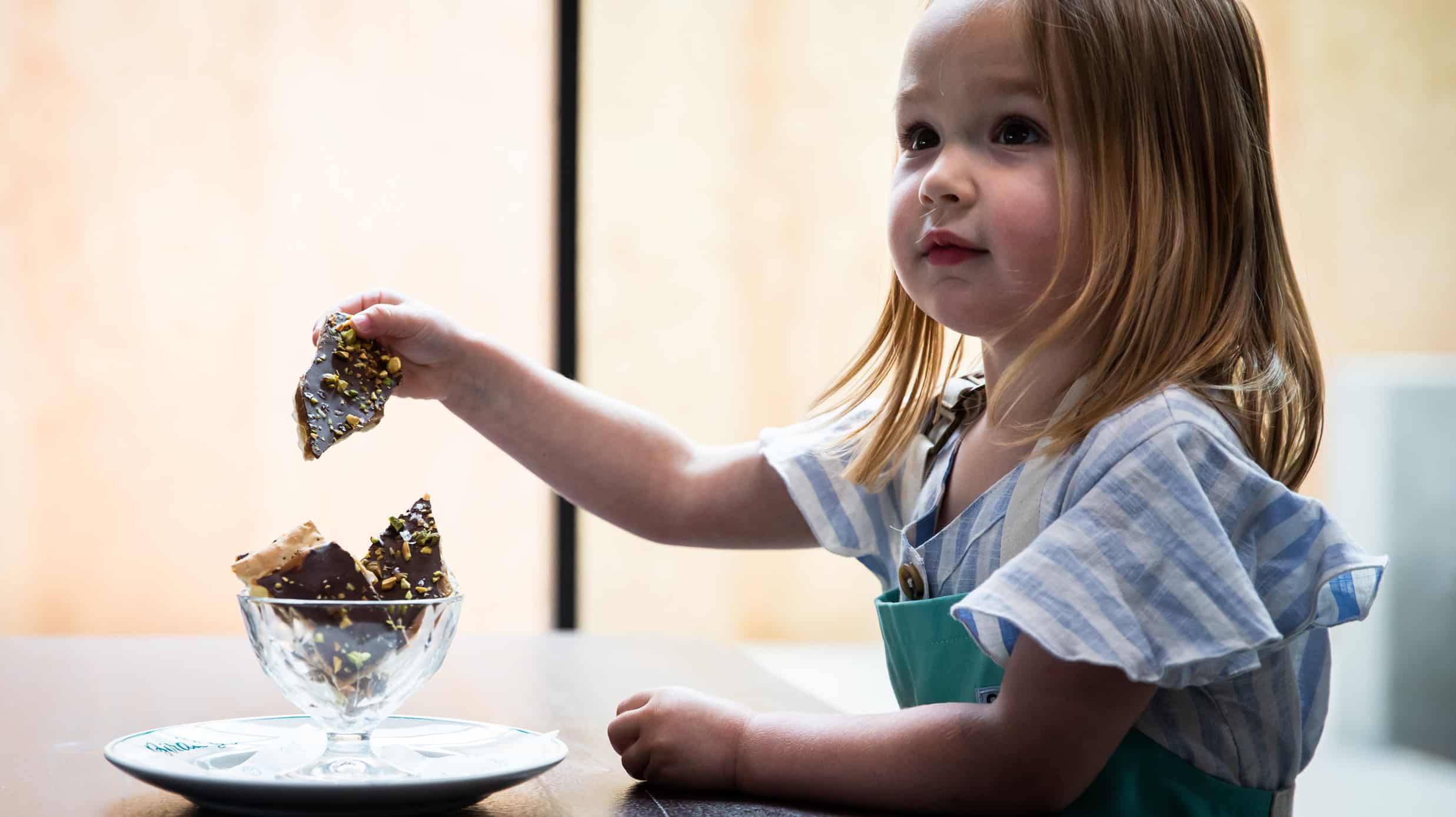 Contact Us
Before you reach out to us, have you called your mother yet? Ok, good.
If you'd like to buy a "digital" gift card, visit Birdie G's E-gift card shop.
If you'd like to buy a "physical" gift card from us, we have those too! Just drop us a line.
You can also buy gift cards from all of our sister restaurants by visiting Rustic Canyon Family's Online Shop.
To apply for a job or see what positions we're currently hiring for, please visit our Rustic Canyon Family Jobs Page.
"*" indicates required fields