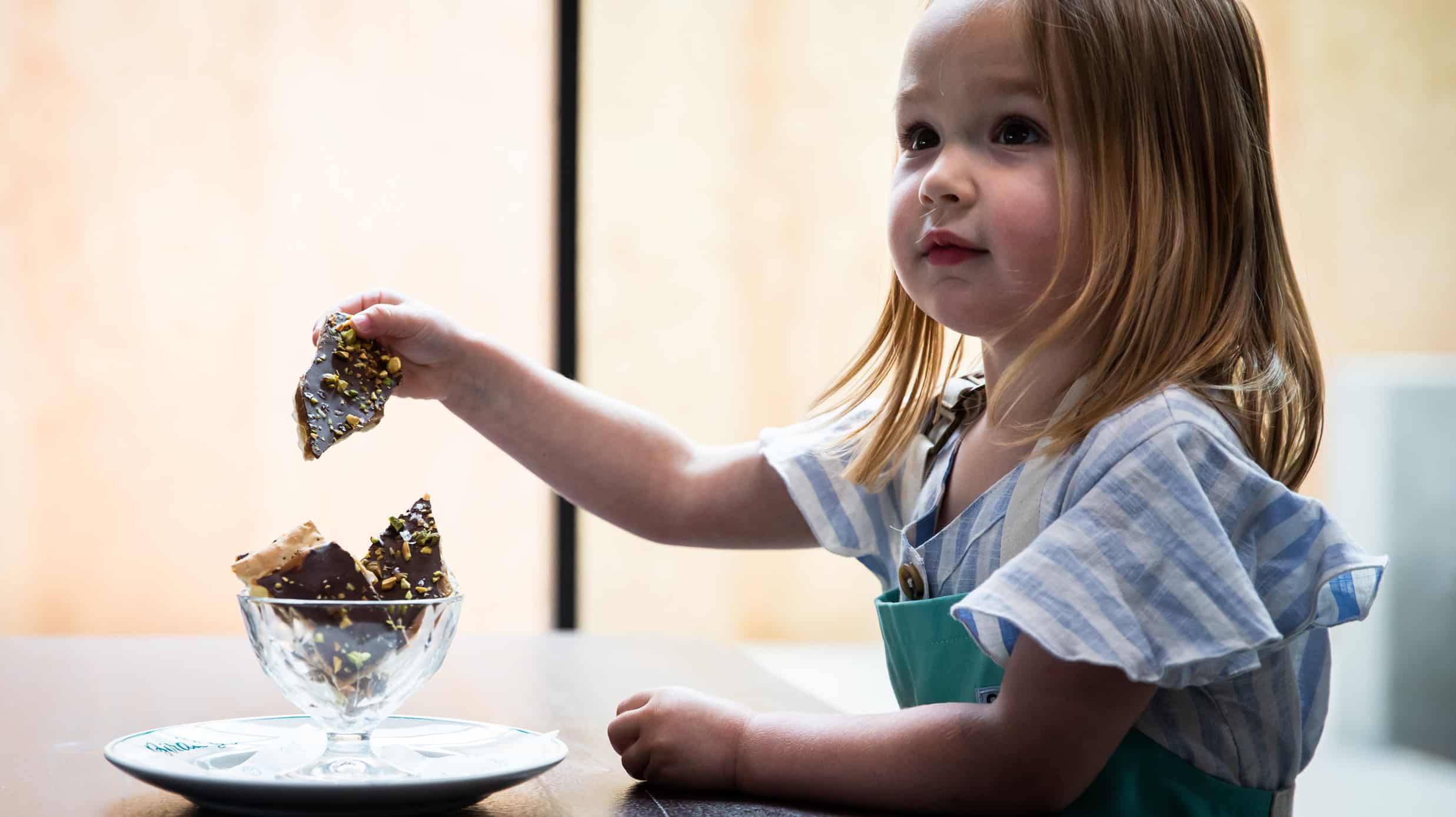 Contact Us
Before you reach out to us, have you called your mother yet? Ok, good.
If you'd like to buy a gift card or have a question, e-mail us by filling out the form.
You can also buy gift cards from our sister restaurants by visiting Rustic Canyon Family's Online Shop.