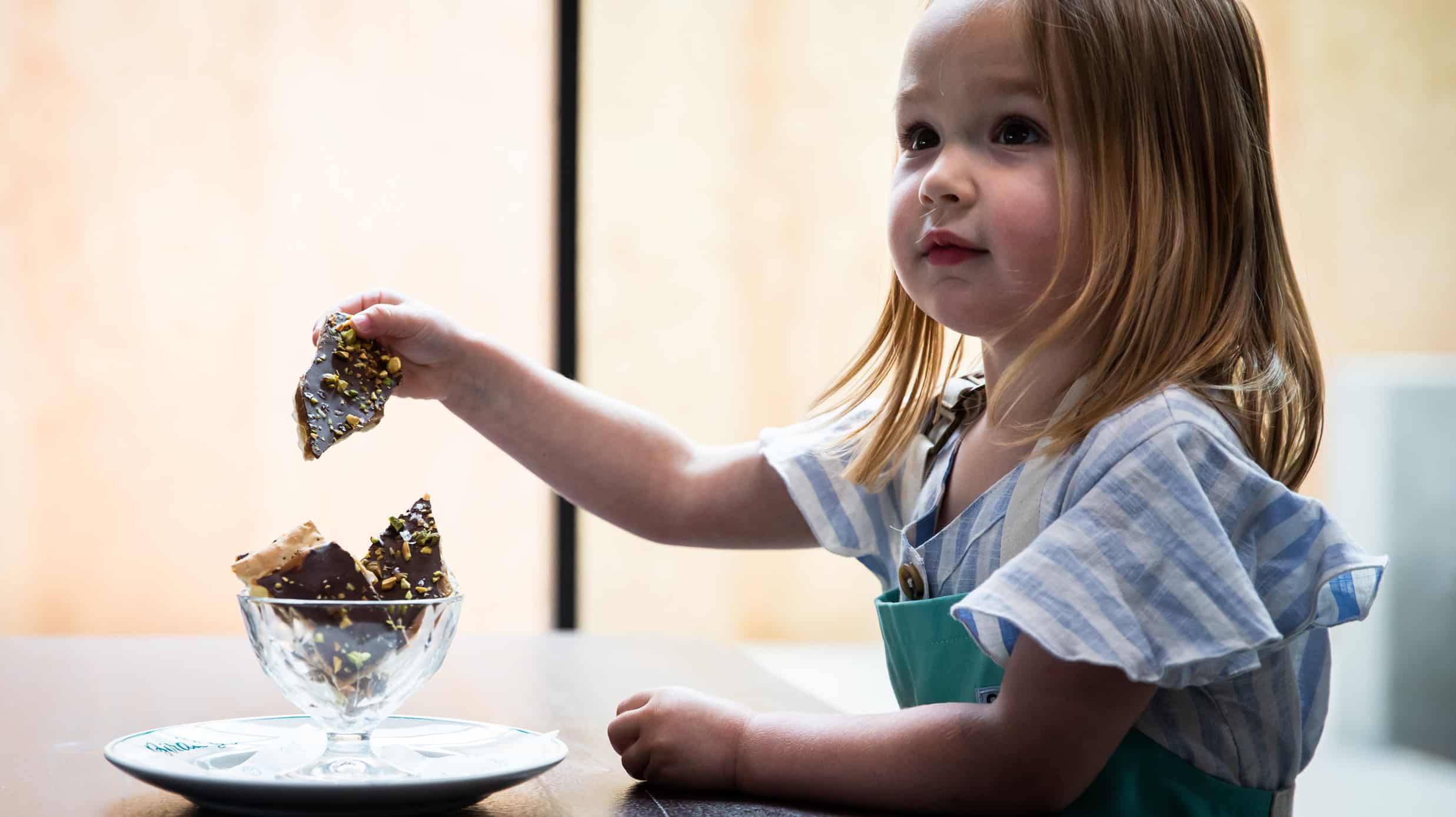 Contact Us
Before you reach out to us, have you called your mother yet? Ok, good.
To make a reservation, click on the "Make A Reservation" box on our home page, or give us a ring at 310-310-3616. Please note, we're currently not accepting reservations over 5 people via Resy as we get through our opening weeks. We are taking reservations for parties up to 6 people over the phone. We'll be ready for those larger groups soon!
We'll be selling our Birdie G's merch soon through our website. For now, you can buy our hats, t-shirts, pegboard games and cookbooks at the restaurant.
If you've got something else to say, you can e-mail us by filling out the form. We look forward to hearing from you.