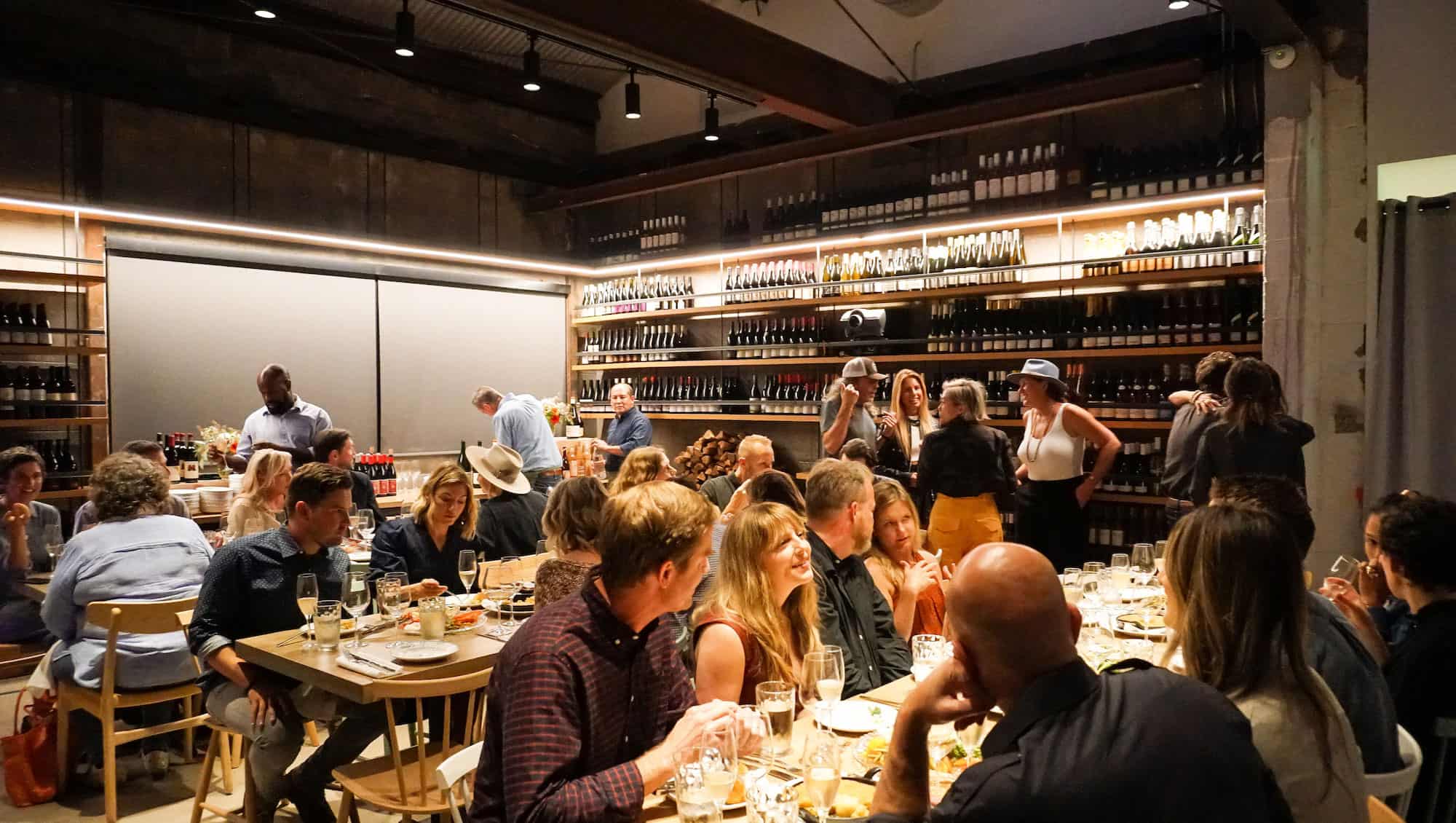 While these are strange times and we can't be hosting large events right now, we at least wanted to leave all the info here, so you can plan ahead for when it's safe.
From birthdays, bridal showers and bar mitzvahs to swanky soirées, family gatherings and office parties, Birdie G's is the place to be!
We can do partial buy-outs indoors and on our lovely patio, or get the whole she-bang and have Birdie G's all to yourself.
We also have a private dining room that seats 50 people or accommodates 70 for a cocktail-style party. It's called "Al's Workshop" as an homage to Jeremy's grandpa. Al would be proud.