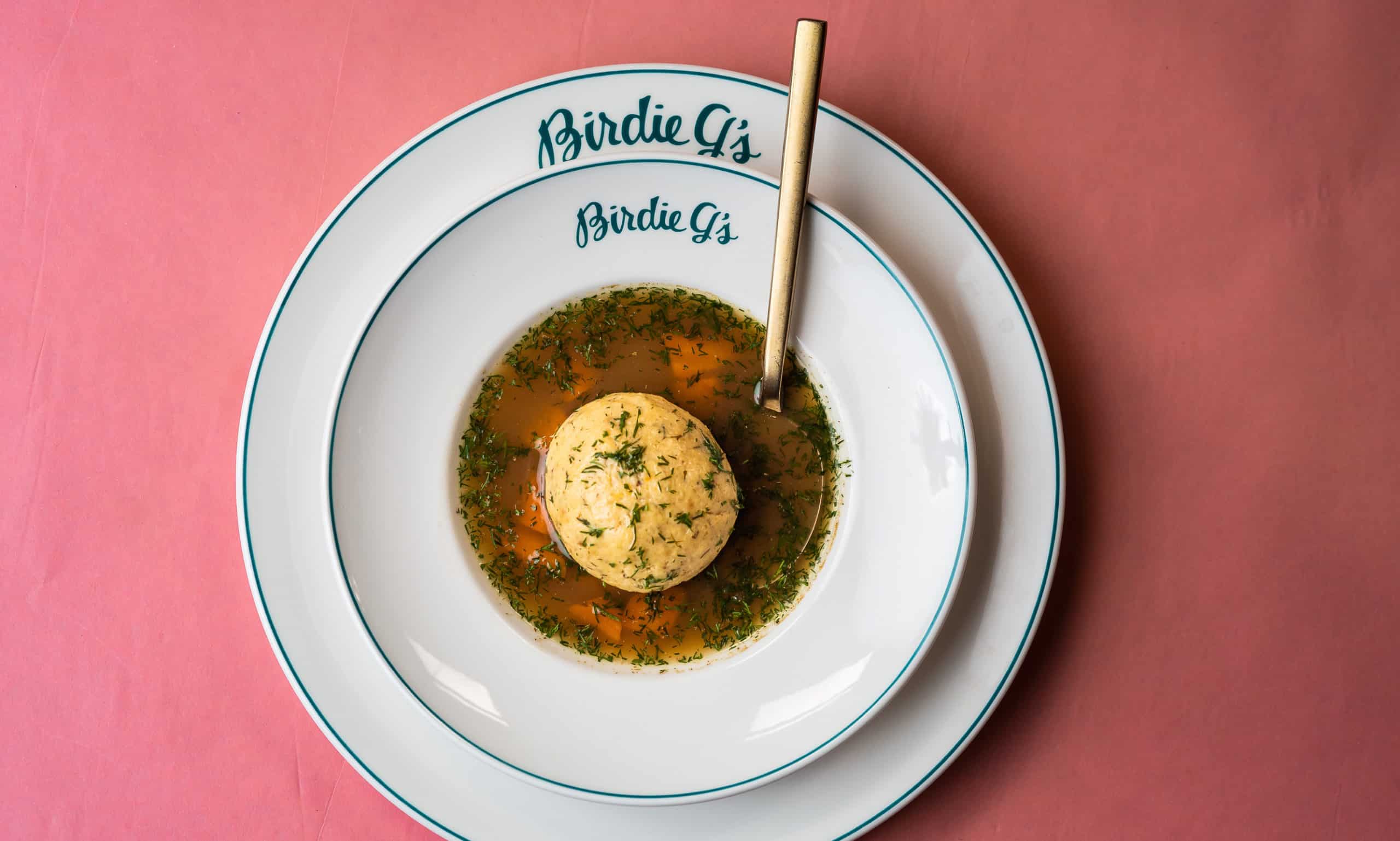 Order Online
ROSE PETAL PIES FOR THE HOLIDAYS
Whole 6″ and 9″ Pies available for pickup with 48 hours' notice.
Call or order online via Tock.
JOIN OUR WINE CLUB!
Awesome wines curated monthly by award-winning Sommelier Chloe Miranda.
Available for purchase through Table22
TAKEOUT & DELIVERY
We're open for takeout & delivery Sunday-Thursday from 5-8 p.m. and Friday & Saturday from 5-8:30 p.m. Call us at 310-310-3616 as early as 2:00 p.m. to place your order for curbside pickup. Not a phone person?
Download our Rustic Canyon Family App (powered by ChowNow) to order takeout and delivery from us and our sister restaurants. We also have delivery through Postmates, Uber Eats, Doordash, Caviar and Grubhub.
 Cocktails, wine and beer are available only with food orders, through direct takeout or delivery via ChowNow, Doordash, Caviar and Uber Eats.
Order Now
Hours
Every Day, 4-8:30 p.m. We take pre-orders as early as 2:00 p.m.
A 4% charge is added by the restaurant to all checks to help offer fully covered healthcare to our employees. Please let us know if you have questions. Thanks for supporting a healthier staff!!
Pick-Up Details
If you're a customer, you can pick up your take-out order at our host stand. Let the valet know you're picking up food from Birdie G's, so you can temporarily park!
For wine, beer & cocktail delivery: Alcoholic beverages that are packaged by this establishment are open containers and may not be transported in a motor vehicle except in the vehicle's trunk; or, if there is no trunk, the container may be kept in some other area of the vehicle that is not normally occupied by the driver or passengers (which does not include a utility compartment or glove compartment (Vehicle Code Section 23225). Further, such beverages may not be consumed in public or in any other area where open containers are prohibited by law.